Asian Games venues will be ready before Indonesia hosts the showpiece event in a month, organisers say, but the threat of terror attacks and endless traffic jams still looms over the huge tournament.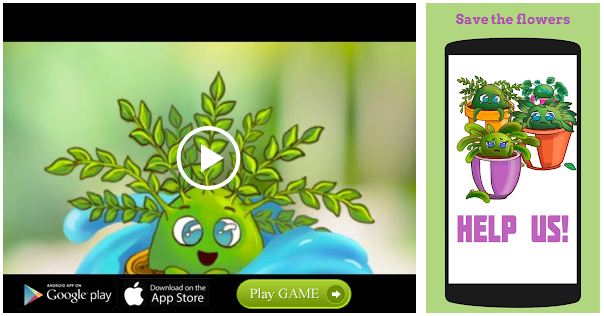 An army of labourers has been toiling around the clock to finish building work, widen roads and plant trees in a breakneck bid to beautify Jakarta, a teeming metropolis that many visitors find tough to love.
The athletes' village looks ready, but some competitors may need nose pegs — it backs out onto a toxic, foul-smelling river.
Jakarta and Palembang in Sumatra are set to host about 11,000 athletes and 5,000 officials from 45 Asian countries for the August 18 to September 2 Games, the world's biggest multi-sport event behind the Olympics.
Apart from a still-unfinished squash complex, most venues appear nearly done.
Indonesia started with less time than most host countries. It agreed to host the Games when Vietnam pulled out, citing concerns over preparations and the heavy financial burden.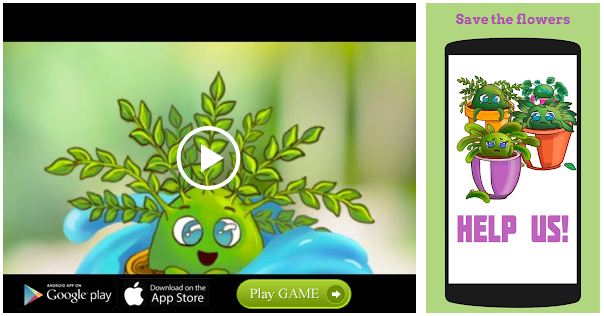 But the biggest headache at the Asian Games may be getting athletes to venues on time. Jakarta has some of the world's worst traffic.
Athletes and officials will travel on dedicated road lanes while Jakarta has put an odd-even licence plate system in place to limit congestion. Schools will also be closed to take the daily commute of millions of pupils out of the equation.
Security is another concern with the Games coming just a few months after terror attacks in Indonesia's second-biggest city Surabaya killed a dozen people.
Some 100,000 security staff are set to be deployed to deal with any eventuality.
Source: Read Full Article