Army XI (Bengaluru) recorded its second win in the Elite Round Robin league of the Bengaluru super division hockey league here on Thursday.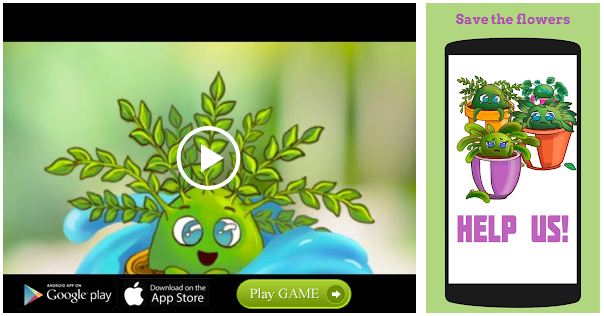 Army XI cruised past Indian Navy (Delhi) 3-1.
Bhushan Kujur gave Army XI a 1-0 lead, before Jonny Jasrotia doubled Army XI's advantage from a penalty stroke. Sanjib Dung Dung's penalty corner conversion put Army XI in the driver's seat.
After missing six penalty corner opportunities, Indian Navy's Jugraj Singh added the lone goal in the 66th minute. In another match, a brace from Deepak Thakur helped IOCL defeat Punjab National Bank (New Delhi) 5-3.
Talwinder Singh (IOCL) and Gurpreet Singh (Army XI) won the the Man-of-the-Match awards and Rs. 5000 each.
The results: Army XI (Bengaluru) 3 (Bhushan Kujur 3, Jonny Jasrotia 11, Sanjiv Dung Dung 35) bt Indian Navy 1 (Jugraj Singh 66); IOCL 5 (V.R. Raghunath 16, Deepak Thakur 21, 51, Talwinder Singh 25, S.K. Uthappa 41) bt Punjab National Bank 3 (Gagandeep Singh 3, 37, Sumit Toppo 65)
.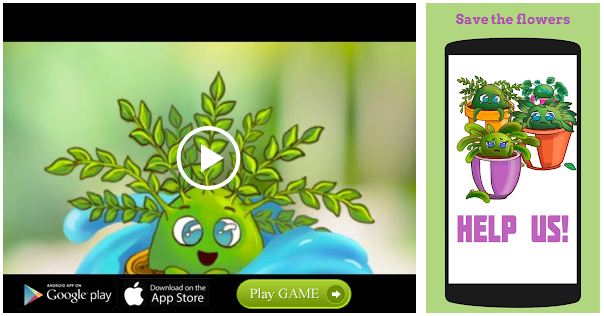 Source: Read Full Article