Ankita Raina dismissed fourth seed Risa Ozaki of Japan 6-2, 6-3 in the final of the $25,000 ITF women's tennis tournament on Saturday.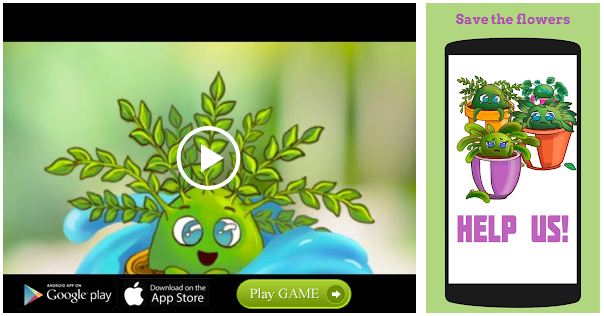 It was the second singles title this season for the 25-year-old Ankita. The 214th ranked Ankita will now focus on her preparation for the Asian Games in Palembang, Indonesia.
In the $100,000 event in France, Prarthana Thombare and Eva Walcanno of the Netherlands made the doubles final.
In the doubles final of the €127,000 Challenger in Germany, top seeds Santiago Gonzalez and Wesley Koolhof beat Sriram Balaji and Vishnu Vardhan.
The results: €127,000 Challenger, Braunschweig, Germany: Doubles: Final: Santiago Gonzalez (Mex) & Wesley Koolhof (Ned) bt Sriram Balaji & Vishnu Vardhan 6-3, 6-3.
$75,000 Challenger, Winnetka, US: Doubles: Semifinals: Austin Krajicek (US) & Jeevan Nedunchezhiyan bt Jared Hiltzik & Tim Kopinski (US) 7-6(2), 6-4.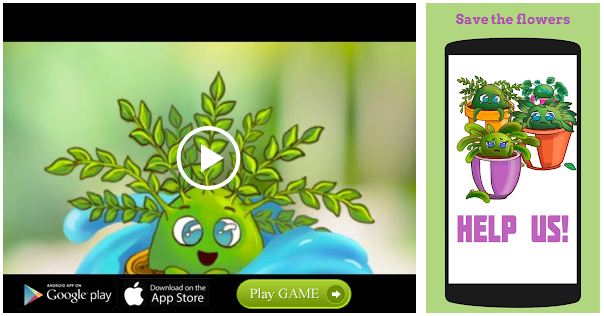 $100,000 ITF women, Contrexville, France: Doubles: Semifinals: Eva Wacanno (Ned) & Prarthana Thombare bt Ysaline Bonaventure (Bel) & Oksana Kalashnikova (Geo) 6-2, 6-3. Quarterfinals: Eva & Prarthana bt Anna Maria Jovanovic & Constance Sibille (Fra) 6-2, 6-4.
$25,000 ITF women, Nonthaburi: Final: Ankita Raina bt Risa Ozaki (Jpn) 6-2, 6-3. $25,000 ITF women, Tianjin: Semifinals: Liu Fangzhou (Chn) bt Karman Kaur Thandi 6-3, 6-2.
Source: Read Full Article