Angad Vir Singh Bajwa shot 24 and 25 to be in the fourth spot in men's skeet after two rounds of the shotgun World Cup on Thursday.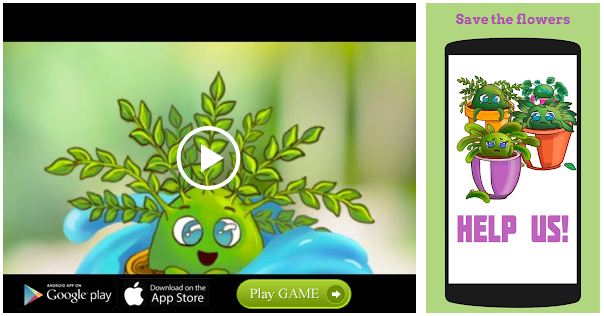 Oskari Kossi of Finland and Stefan Nilsson of Sweden led the field with 50 while there were four shooters on 49, including Angad. Sheeraz Sheikh came up with impressive two rounds of 24 each to be one among 15 with a total of 48 in a field of 60 shooters.
In women's skeet, Maheshwari Chauhan shot 111 for the 19th spot. Olympic and World champion Kimberly Rhode pipped American teammate Caitlin Connor 4-3 in the shootoff after the two were tied on 55.
Source: Read Full Article