The Athletics Federation of India referred to Hima Das' "not so fluent English" after her blazing run at the World u-20 championships, attracting the ire of fans which forced the governing body to issue an apology in chaste Hindi.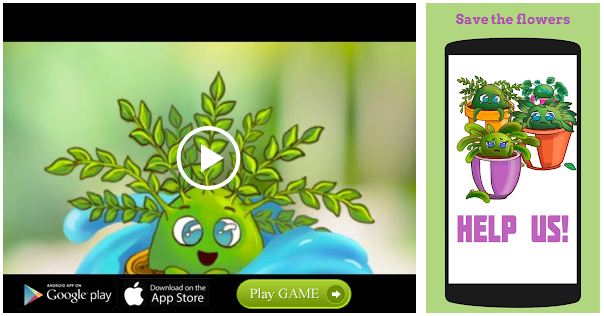 Hima scripted history by becoming the first Indian woman to win a gold at the IAAF World U-20 Athletics Championships, claiming the top spot in the women's 400m final race in Tampere, Finland.
"#HimaDas speking to media after her SF win at #iaaftampere2018 @iaaforg Not so fluent in English but she gave her best there too. So proud of u #HimaDas Keep rocking & yeah,try ur best in final!" the AFI wrote on its twitter handle.
Fans took to the social networking site to express their displeasure against the AFI for using what could be construed as insensitive.
Miffed, fans ridiculed the tweet and said Das was in Finland to showcase her talent in athletics and not her expertise in english language.
"She has landed in Tampere for displaying her talent in track and not in English. Shame on you for what you said," read one tweet.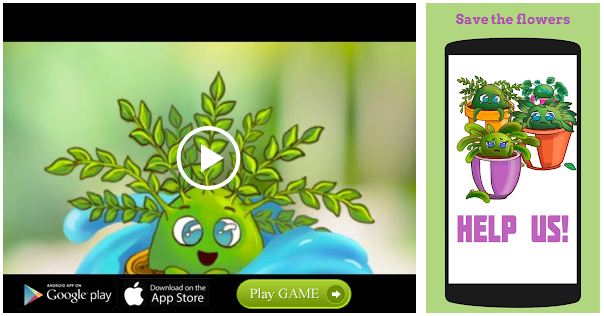 "She has not been featured by the IAAF for her English speaking skills,we have lot of good English speakers in India but very few who can run like her," said another. The severe backlash prompted the AFI to issue a clarification.
"We apologise to the country if our tweet hurt sentiments. We merely wanted to show that Hima is fearless whether on the track or outside. Despite being from a small village, she spoke freely with the foreign media. We apologise again to those who were offended," translated a tweet which was posted in Hindi by the AFI.
Source: Read Full Article