Subhash Chandra Foundation of Essel Zee Group made yet another 'U' turn in the AgriGold case on Tuesday, when it filed a petition in Hyderabad High Court seeking to withdraw from the case.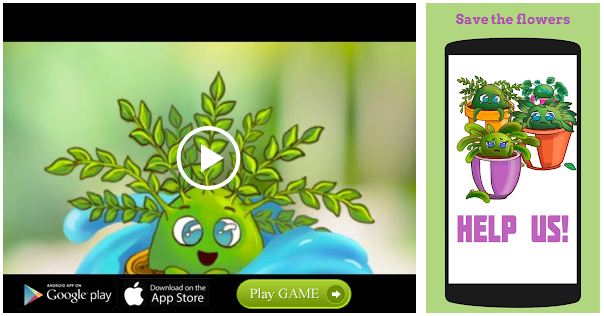 The petition was filed under Section 151 of the Civil Procedure Code. Through the petition, the foundation also requested the HC to grant permission to withdraw the Rs. 10 crore it had deposited as per the court's earlier order. The company stated that it had already incurred huge amounts of expenses having come forward to acquire assets of AgriGold.
The Foundation claimed it had been evaluating a more specific proposal to acquire the properties of AgriGold. But the stand taken by stakeholders and the A.P. government not giving any support, the Foundation decided to back out, the petition stated.
Source: Read Full Article