The West Bengal government is planning to reintroduce Kolkata's iconic double-decker buses in the city more than two decades after they were phased out, transport minister Suvendu Adhikari told the state assembly on Wednesday.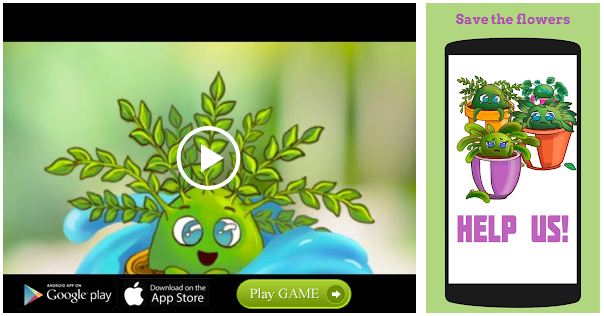 Along with the trams, the red double-decker buses became a much-loved symbol of Kolkata after the British introduced them in the city in 1926. The first route connected Shyambazar in the north and Kalighat in the south.
Participating in a question-answer session in the Assembly on Wednesday, Adhikari said that state transport secretary who had visited London recently had submitted a report about reintroducing the buses.
"He has submitted a report. The proposal is under active consideration. We have plans to launch four to five open-top double-decker buses as a pilot project," he said.
Outside the Assembly the minister refused to divulge details on the routes. "The transport secretary's report is with the chief minister. She will take the final call and accordingly we will proceed with the plan. All I can say is that we have a positive approach about launching these buses," Adhikari said.
The Left Front government phased out double-decker buses in the nineties when Jyoti Basu was the chief minister. The government said the cost of maintenance of the aging fleet was very high compared to the revenue the vehicles generated.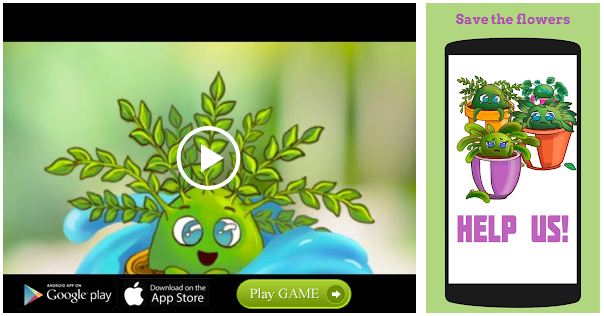 The then transport minister had claimed that the cost of operation per km of these vehicles each with the capacity to carry 80 passengers, was almost double than that of running ordinary buses.
The idea of reintroducing double-decker buses was again floated in 2013 by the then transport minister Madan Mitra, who wanted to introduce AC double-deckers exclusively for tourists.
"If London and Mumbai can still run double-deckers, why can't they run again in Kolkata?" Mitra had argued.
Source: Read Full Article