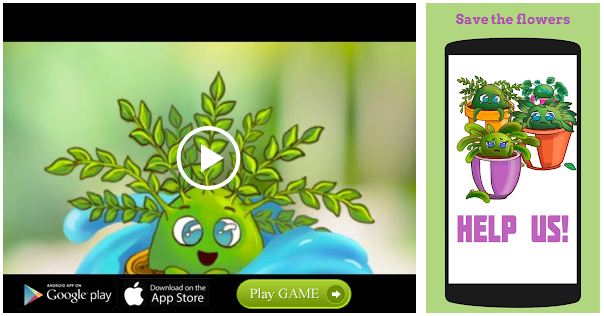 Sow with farmers, dance with award-winning performers and taste authentic Tamil food at this festival aimed at recreating rural life

When do you last remember playing nungu vandi? Or gilli danda? Or just a simple game of marbles? You can do it all to blow off steam after a day's work tilling and sowing a paddy field, right here in Chennai city.
MGR Janaki College has kept aside a plot of land on campus, for women farmers of Thanjavur to plough and sow. The farmers are travelling to Chennai to teach people how to till a field, sow crop, and go through the various stages of agriculture right up to threshing out husk from grain.
They aren't the only ones on their way here to educate us: chefs from Dindigul, Vellore and Nagapattinam, padaneer sellers from Pollachi, Kanchi idli experts from Kanchipuram and small-scale organic farmers and livestock rearers from across the State will be converging on the college campus for four days.
The idea behind the event, Village Ticket, is threefold: Uzhavar, unavu, unarvu (farmer, food, feeling). As organiser Hemachandran Logan, explains, "We want to bring alive the emotions, the food and the fun of village life. Uzhavar here refers to the agriculture side of it."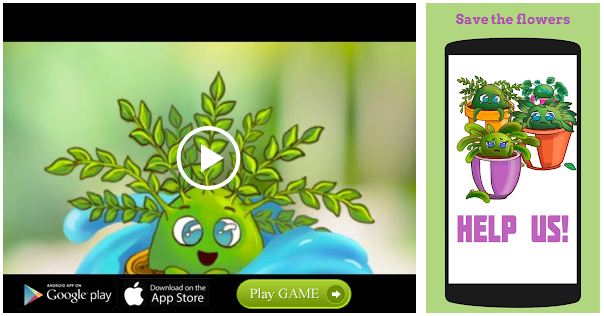 Logan is the CEO of event management company Brand Avatar, which is co-organising the event with city-based Grand Caterers.
For the organic farmers' market alone, about 30 farmers from across the country have already registered. And then there is the food festival, where people will be bringing local specialities. Arcot makkan beda from Vellore, paal bun from Dindigul, urulai pottalam from Madurai, thenkuzhalfrom Theni and thattu vadai from Salem form just a small part of all the dishes on offer. For the non-vegetarians, there's biryani from Arcot and Dindigul, Nilgiris chicken curry, Hogenakkal fish fry from Dharmapuri, muttai mass from Pudukottai and more.
Over 30 games of yore can also be played at the venue, from simple, joyful ones like tyre race and sack race to the more intricate and complicated tiger goat board game. Logan's team is already hard at work constructing life-sized versions of the latter, as well as that of a snake and ladders board. "A volunteer will be standing on each board along with the players, explaining how to go about it. And another will be rolling the dice," adds Logan.
The third and final aspect of this four-day festival is art. A number of different dance forms, like kali attam and peacock dance, and musical instruments like the pambai, tavil and nadhaswaram will be demonstrated by professional artistes.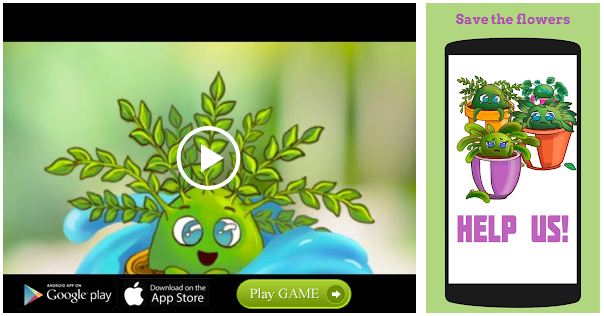 The list of performers includes Sahithya Academy and Sangeet Natak Academy awardees. Purisai Subramaniya Thambirar and his team will be bringing the traditional street theatre form of therukoothu to life, while the Thirupathur-based, much decorated artiste M Kaali will be playing the kai silambattam. Folk dances like kavadi attam and karagattam will also find their way to the spotlight here. "All the artistes who will be performing are established, and see their dance or music as a point of pride," says Logan, "They will also be holding workshops for students who are interested."
Students are the main target for Village Ticket, stresses Logan, the idea being to give city kids a taste of their roots. So apart from the games and workshops, a number of contests revolving around speech and debate related to the agricultural sector will also be held, and school administrations are welcome to send in their students.
Village Ticket will be held at MGR Janaki College of Arts and Science for Women, RA Puram, from July 26 to 29. For details, visit www.villageticket.com.
Source: Read Full Article