The revitalised Village Beat system has helped Bantwal Rural Police get information from a local resident that helped in arresting a man allegedly involved in a robbery case. The detection was made just a few hours after the incident was reported.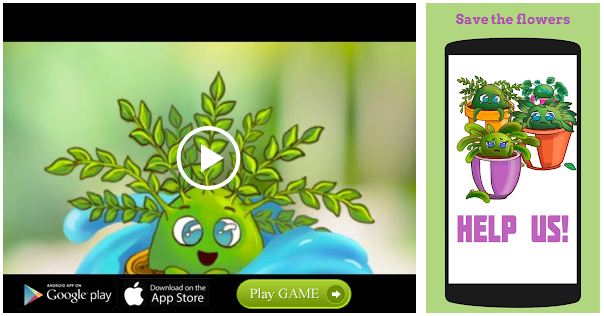 According to Bantwal Rural Police, the man, who wore a mask, entered a house in Kuriyala on Thursday morning and threatened a woman there who was alone. The man held a knife and gagged the woman. He left the house with 800 grams of gold ornaments and some cash kept in a wooden cupboard.
The police said that a local resident called the beat constable of the area and told him about the man suspected to be involved in the robbery. The constable passed on the information to those on patrolling duty who then secured Shekar.
Following questioning, Shekar reportedly admitted to taking away gold ornaments and cash from the house of the woman. The police recovered the stolen ornaments and cash from Shekar.
The Village Beat system involves assigning a police constable to an area. The constable will act as a one-point contact for residents of the area for all police work.
Superintendent of Police B.R. Ravikanthe Gowda tried the system during his stint in Belagavi. Following the success there, the then Director-General and Inspector-General of Police R.K. Dutta had suggested that the system be adopted by police stations across the State.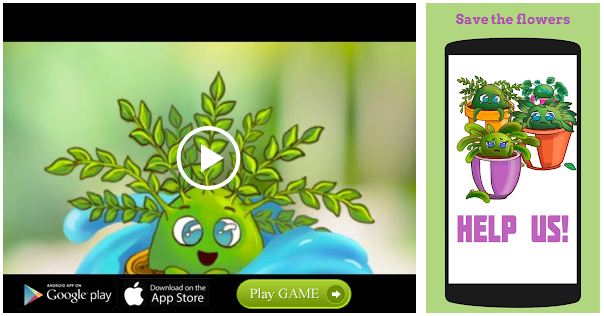 Source: Read Full Article