The news that Rajya Sabha MP Subramanian Swamy is all set to file a writ petition against the TTD, has taken the administration by storm.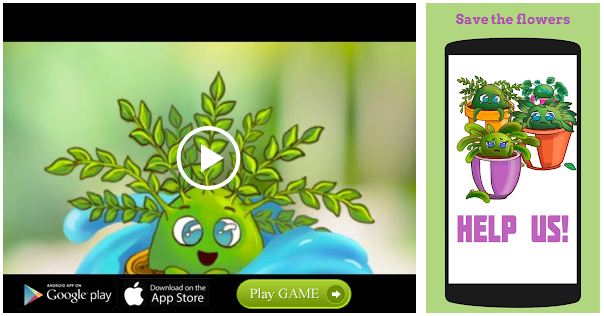 The official circles on Monday remained abuzz with the tweet reportedly made by Mr. Swamy saying he would be filing writ petitions on July 19 on freeing the famed Tirumala temple of Lord Venkateswara from the control of the government and second on the Yamuna river.
Mr. Swamy in May said he would file a writ in the Supreme Court when ousted Tirumala priest A.V. Ramana Dikshitulu had met him after levelling serious charges of corruption and violations against the TTD administration.
A PIL was filed last month in the High Court of Hyderabad by B. Anil kumar of Guntur and B.K. Goswami of Gujarat seeking a CBI probe into the income and expenditure of the TTD and the 'untraceable antique jewellery'. They had also sought a direction to the Archaeological Survey of India to declare the TTD temples at Tirumala as protected monuments.
Source: Read Full Article