It is not the first time that the Tripura Chief Minister has landed in a soup for making irresponsible comments.
Tripura chief minister Biplab Deb has once again made a controversial comment — this time regarding the mob lynching of three people in the state recently.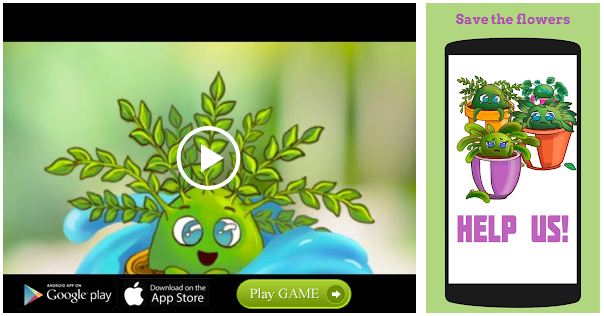 In a video footage of Deb's interaction with the press on Wednesday at the Agartala airport, a reporter asks him for a comment on the lynching to which he replies, "I think that you all should think that today there is a wave of happiness in Tripura. You should also enjoy this happiness wave and you will also become happy. And you think for once…. Look at my face, how happy I am."
By "happiness", Deb was referring to the re-naming of the Agartala Airport as Maharaja Bir Bikram Manikya Kishore Airport, after the former king, according to an announcement by the Centre. He had tweeted: "On behalf of 37 lakh citizens of Tripura, I thank PM Shri Narendra Modi ji for recognising immortal contribution of the Architect of Tripura."
The state BJP or the chief minister's office is yet to issue any statement clarifying the comment.
On June 28, Tripura saw three lynchings — a public announcer hired to dispel rumours, a hawker from Uttar Pradesh and an unidentified woman — after rumours of "child-abductors" and "kidney-smugglers" spread across the state. Along with multiple arrests, the Tripura Police has also started intensive community engagement programmes in cooperation with officials in the sensitive pockets.
It is not the first time that the chief minister has landed in a soup following irresponsible comments. Earlier, Deb had said at a public event that internet was available during the times of the Mahabharata and had also compared Diana Hayden with Aishwarya Rai.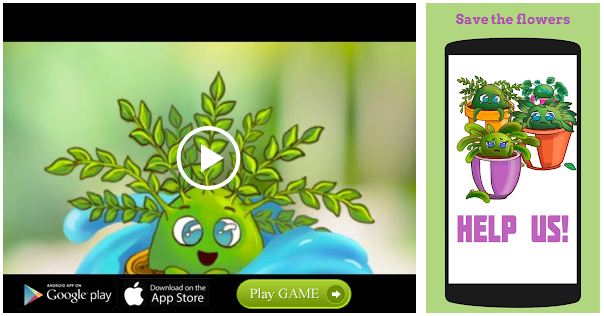 Tripura: Offices of political parties among 78 illegal structures to be demolished




Tripura Governor Tathagata Roy recommends BJP man for state job, CPM sees red
Source: Read Full Article