N. Srinivasan to step down as MD.

Cholamandalam Investment and Finance Co. (Chola), a Murugappa group company, has announced top-level changes.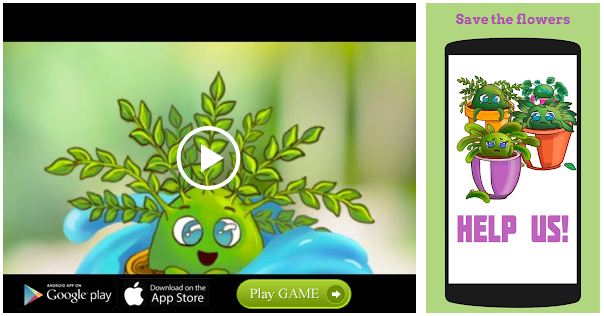 N. Srinivasan, executive vice-chairman and managing director, has expressed his desire to step down as a director and managing director of the company by August 18. Mr. Srinivasan was appointed as executive vice-chairman and managing director for a period of two years in March 2017. His appointment came into force on August 19, 2017.
On Thursday, M.B.N. Rao retired from the board as chairman upon reaching the retirement age. He is replaced by the executive chairman of the Murugappa Corporate Advisory Board M.M. Murugappan.
Executive director Arun Alagappan will continue to provide leadership to the business, said a company release.
Chola, in the meanwhile, reported a 36% growth in its standalone net profit for the first quarter ended June 30, 2018 at ₹285 crore against ₹210 crore for the corresponding year-ago period. Total income grew by 23% to ₹1,597 crore. Aggregate disbursements grew 45% at ₹7,014 crore (₹ 4,853 crore).
Source: Read Full Article