Ramachandra Guha is very right (HT, October 22) in drawing our attention to the ecological contributions of two remarkable British women who became Indian in every way. Both Mirabehn and Saralabehn inspired a whole generation of activists who have become legends in their own right. While doing archival research for Indira Gandhi: A Life in Nature, I also discovered that they had a close personal relationship with India's former prime minister who was an ecological visionary during her 16-year tenure.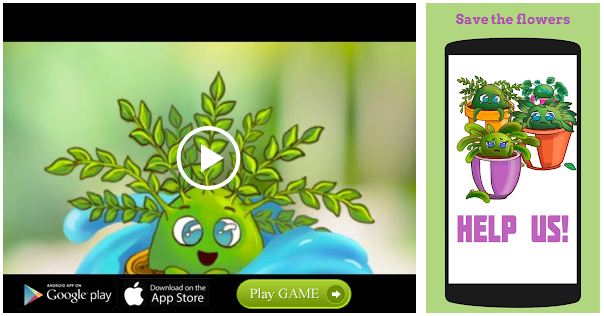 But on two important counts, Guha's impassioned article falls short. First, he castigates the Dr Manmohan Singh government for being insensitive to the demands of Swami Nigamanand, who fasted unto death in June 2011 protesting against illegal sand mining in the Ganga near Haridwar. This is not true. As environment minister, I met the chief minister of the state, Ramesh Pokhriyal 'Nishank', on a number of occasions in Dehra Dun and New Delhi and wrote him numerous letters asking him to take the concerns being raised by the fasting swami seriously. My hands were tied by the fact that under environmental law, sand mining is the responsibility of state governments. I had, in fact, circulated regulations to control illegal sand mining to different states, including Uttarakhand. More than once, I threatened to invoke Section 5 of the Environment Protection Act of 1986 and intervene directly if Uttarakhand did not crack down on illegal sand mining but the chief minister was unmoved. As it turned out, he was replaced a few months after the holy man passed away. The entire correspondence I had with the chief minister is now part of the archives in the Nehru Memorial Museum and Library (NMML) and is available for public scrutiny.
Perhaps in his desire to be even handed, Guha also criticises the present prime minister for ignoring GD Agarwal's demands concerning the Ganga and for allowing him to die an intensely anguished man. Guha is right but what he fails to mention is that eight-nine years ago, Dr Manmohan Singh responded magnificently to the demands being made by the fasting professor-turned-sadhu. The Ganga was declared as the national river and the National Ganga River Basin Authority set up in February 2009. Thereafter, in February 2010, Agarwal started an indefinite fast in Haridwar. Dr Manmohan Singh asked me to go and meet the professor; which I did. He made two immediate demands: that the 130-km stretch of the Ganga from Gomukh to Uttarkashi be declared as an eco-sensitive zone and that some projects on the river Bhagirathi be abandoned on both ecological and cultural considerations. I briefed the prime minister and the finance minister, Pranab Mukherjee. There was no argument whatsoever on the announcement of the eco-sensitive zone and on the abandonment of two hydro projects which had yet to commence construction. But there was a long discussion on a third project, the 800 megawatt Loharinag Pala, which was being executed by National Thermal Power Corporation (NTPC) and which was about 40% complete by then. Finally, the prime minister agreed that I should go back to Haridwar to assure Agarwal that even this project would be given up with NTPC being compensated for the expenditure of nearly Rs 1000 crore that had already incurred. Agarwal broke his fast and expressed satisfaction that the prime minister had shown great respect for Ma Ganga as he put it. Subsequently, a consortium of seven IITs, led by IIT Kanpur, was formed and given the task of preparing a comprehensive river basin management plan for the Ganga on which the Modi government has been sitting for almost four years now.
Mission Clean Ganga announced by Dr Manmohan Singh's government in October 2009 had two pillars: Nirmal Ganga to clean the sacred river and Aviral Ganga to ensure uninterrupted flow or a minimum ecological flow in it. A number of projects in the five main Ganga basin states to control pollution in the river were launched. But throughout my tenure, I was at pains to point out that Nirmal Ganga is simply not possible with Aviral Ganga. The Modi government renamed Mission Clean Ganga as Namami Gange and took the Nirmal Ganga component forward. But many of its actions subvert the very objective of Aviral Ganga. This is what led Agarwal to recommence his agitation that led, most unfortunately, to his martyrdom very recently. And if Nitin Gadkari has his way, the future of the Gangetic dolphin, declared India's national aquatic mammal eight years ago, appears none too bright.
Jairam Ramesh is an MP and former minister for environment and forests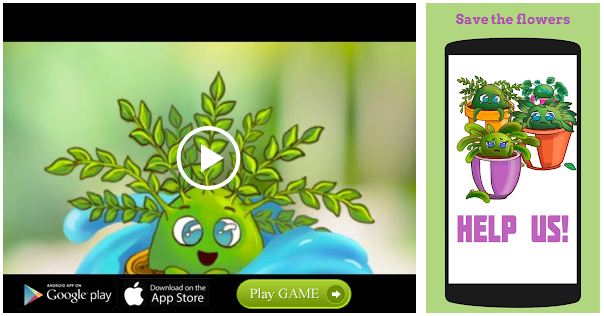 The views expressed are personal
First Published: Oct 26, 2018 17:11 IST
Source: Read Full Article