From the warriors of the Ahom kingdom then to the farmers of lower Assam now, this 'magic' rice variety has been a breakfast staple for centuries now.
In parts of lower Assam, especially during the 'Xaali' season (the hottest, most strenuous period of paddy farming that starts in June and ends in December), farmers subsist, almost entirely, on a specific kind of indigenous rice: boka saul, or 'mud rice'. Those who know about this special variety of "soft" rice, swear by it. And those who do not — well, the geographical indication (GI) tag, which has just been bestowed upon it by Intellectual Property India (IPI), should do the job.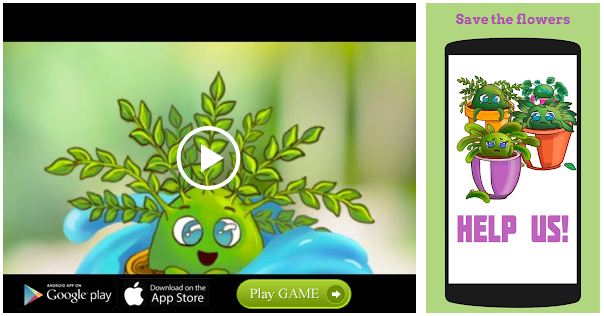 Boka saul (oryza sativa) is a paddy variety grown in parts of lower Assam — Nalbari, Barpeta, Goalpara, Kamrup, Darrang, Dhubri, Chirang, Bongaiagoan, Kokrajhar, Baksa etc. Back in the 17th century, it was the fuel for the Ahom soliders fighting the Mughal army. Today, it's fuel for the hundreds of farmers who toil in the fields of Assam every day, for whom it's become a staple. The urban populace hasn't really caught on yet. "But they should. Boka saul requires zero fuel. The rice does not need to be cooked!" says Hemanta Baishya, founder-Member of Lotus Progressive Centre, one of the two organisations who applied for the patent in 2016. "Just soak the rice in water for one hour, and it swells up like a charm. Mix it with curd, jaggery and banana, and it's ready to eat. It will sort you for the whole day," says Baishya, adding that the higher grade boka saul swells up in fifteen minutes flat.
From 2014 onwards, Baishya's Lotus Progressive Centre (a 1999-founded Nalbari-based NGO which works specifically for the conservation and preservation of indigenous rice varieties) along with Simanta Kalita of Centre for Environment Education (CEE), Guwahati, has been doing research and running scientific tests in order to acquire a GI tag for the rice.
"At one point, the Northeast had more than 30,000 tholua (indigenous) varieties of dhaan (grain). But sadly, due to the Green Revolution focus on the 'mono-crop', these have fast disappeared." says Baishya. The agricultural practices of the Northeast are based on a system of biodiversity — "In a typical rural farming household, you will find a baari (backyard) with fruit and vegetables, a pukhuri (pond) with fish, and attached to the house, a few acres of land where the farmer sows different kinds or rice:  bordhan, tengre, samraj, phul phakari, thul gaj, joha etc. He will also own a few ducks and chickens," says Baishya as an example of "bio-diversity".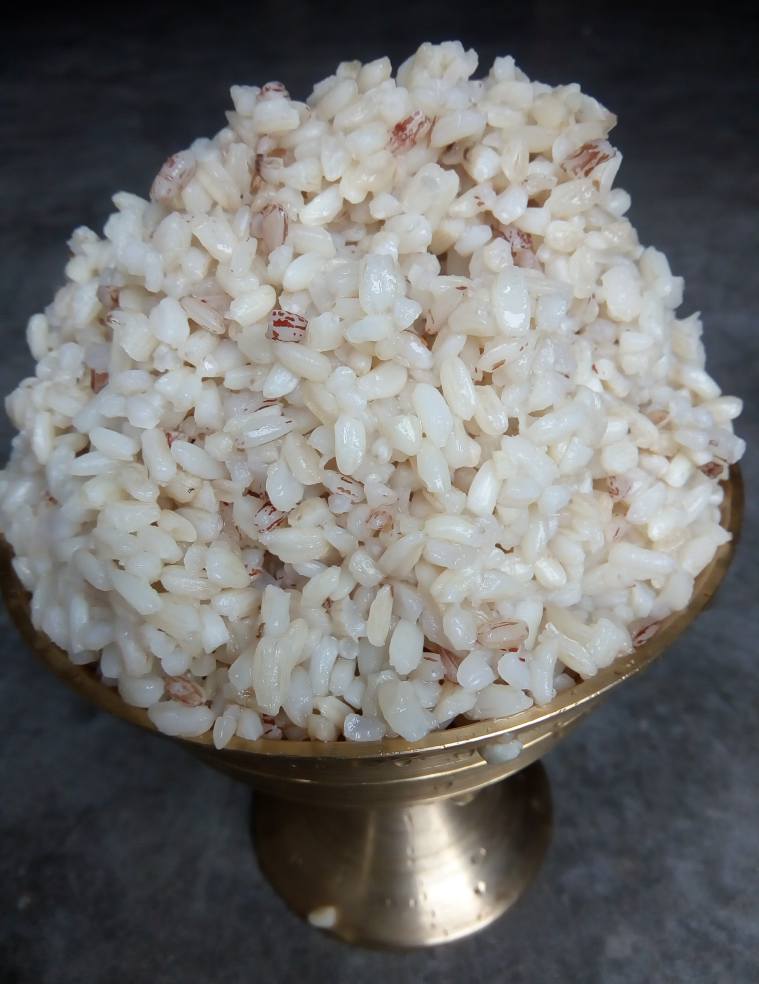 In Assam, rice occupies a special place on dining tables as well as festivals and other sacred ceremonies — it's breakfast, it's lunch and it's dinner, too. Often, the Assamese have rice for jolpaan (the word used to denote either breakfast or tea-time) — boka saul, kumol saol (soft rice), bora saul are favourites that are mixed with jaggery, banana and curd, served to guests on special occasions and eaten at home, too. "Rice is also very closely entwined with our culture — we use it to welcome the groom in a wedding, we feed it to people during Bihu," says Baishya, who did a special presentation on boka saul with CEE's Kalita and a few farmers in a national summit by the IPI in 2017. "We had to prove the uniqueness of boka saul," he says, "We even took along some samples."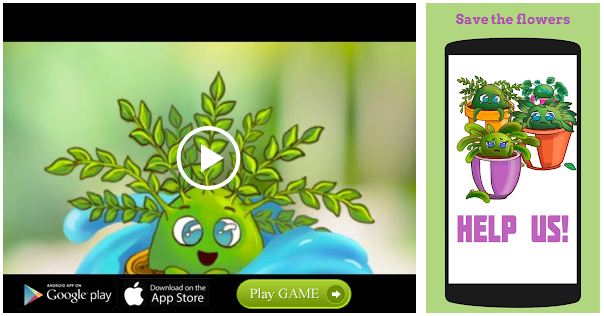 While the "zero-fuel requirement" rates high on its unique quotient, boka saul — usually sowed in June and harvested in December — is highly nutritious. It has 10.73 per cent fibre content and 6.8 per cent protein, according to a study by the Guwahati University's Biotechnology department. "It also cools down the body and is 'default organic'. Even if you aid it with chemical fertilisers, it just will not respond," says Baishya. Over the last four years, the scientific tests and analyses for boka saul was done in consultation with Assam Agricultural University, Indian Council on Agricultural Research, Assam Science Technology and Environment Council and Guwahati University's Biotechnology department.
And finally, on July 30, the IPI website updated the status of GI applicants. "We featured on it — even though we haven't received the physical copy of our certificate yet we have been told that it's coming soon," sats Baishya. Following the announcement, the LPC has received a lot of enquiries about the the 'magic rice'. "The older generation is still aware but the younger lot will not be able to name any of the indigoes rice varieties of Assam, let alone boka saul," says Baishya, expressing that this new status of the rice might turn things around. "Farmers, who were up till now, just growing it for themselves, will be now growing it for a wider audience. The rice will then become a commercially-viable crop," he says, "Moreover, with the 'GI tag', no one else in the world can claim this special rice for themselves — boka saul belongs only to Assam."
Must Watch
Xiaomi Mi A2 Phone Review
5 Reasons To Watch Vishwaroopam 2
How a tweet broke ties between Canada, Saudi Arabia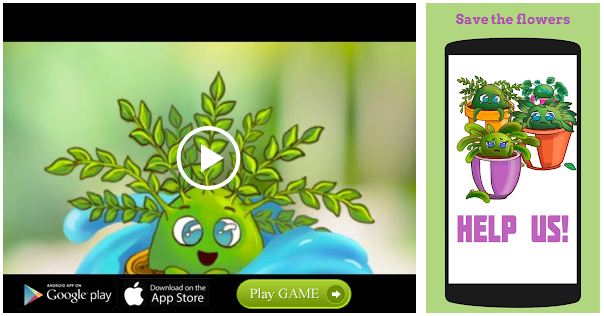 There are lessons from Gandhi's 1942 Quit India speech that are relevant even today
For all the latest North East India News, download Indian Express App
Source: Read Full Article