While Kangana Ranaut is raising our excitement by sharing pics from the sets of Thalaivi, the latest important from the film is popular actress from 90s Madhoo Shah, who starred in popular films like Phool Aur Kaante, Diljale, Roja and others, has come on board to play the role of MGR's wife Janaki in the biographical political drama. Speaking about her role, Madhoo told NBT, "I have never met Janaki Amma, but have met Jayalalithaa. She had given me the State Award for my film Roja. When I went on the stage, she had said that she liked my performance in Roja."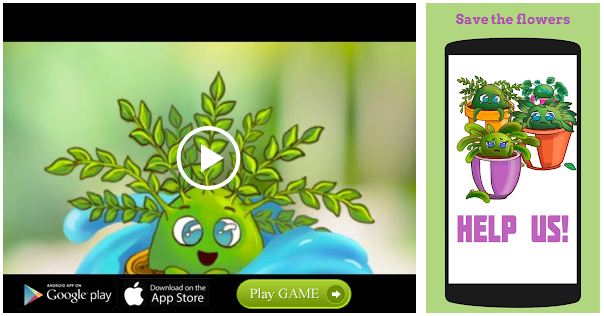 She added, "The director has recorded all the nuances required to play the role of Janaki Amma in a video. Before shooting, he showed us the video and asked me to reprise the character according to it. As soon as the cameras start rolling, I immerse myself into my character. I watch old clips of Janaki Amma and try to ace her gestures and mannerisms. She was a very subtle, yet emotional person. It takes a lot of work to replicate a person in real life, because each person has a different way of walking, talking, sitting, and these tiny details are the ones that matter the most." Well, with Madhoo coming on board, we can definitely say that Thalaivi has a great ensemble.
Earlier Kangana Ranaut revealed that she is finding difficult to learn Tamil for the film. "I am finding it difficult to learn Tamil. This film will be released in Hindi and Tamil, so we will do something about it. Obviously, I have to mug up those dialogues because Tamil is not an easy language. Earlier, I was trying to learn the complete Tamil language because I have learned English as well, but now I am learning Tamil as per the demand of film's script," said Kangana. The film is produced by Vishnu Vardhan Induri and Shailesh R. Singh under the banner of Vibri and Karma Media and Entertainment.
Source: Read Full Article