Trinamool Congress chief Mamata Banerjee stepped up her attack on Prime Minister Narendra Modi at two election rallies in Bengal's Nadia district on Saturday accusing him of raising a bogey of infiltration from Bangladesh as she appealed to the Matua community to vote for her party.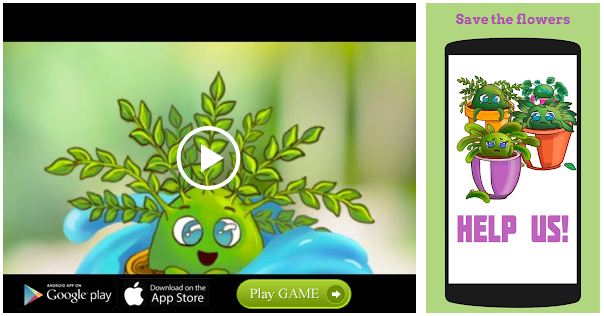 The district stands along the Indo-Bangladesh border and BJP leaders had earlier raised the issue of illegal immigration by Muslims from Bangladesh.
"He (Narendra Modi) comes here and makes tall claims about achievements. He is a liar. He has done nothing for Bengal in five years. In this election you (Modi) cannot ask what Mamata Banerjee has done. Mamata Banerjee will ask what you have done?" Banerjee said at Bagula in Ranaghat Lok Sabha constituency.
Krishnagar and Ranaghat constituencies, where Banerjee held the rallies, will go to the polls in the fourth phase on April 29. The Matua community, about 3-4 million strong, is believed to be in a position to influence the outcome in at least five Lok Sabha seats in Bengal. The Bengali dalit community has a strong presence in Nadia.
Also read: Lok Sabha elections 2019| Modi suffering from 'haratanka', says Mamata Banerjee in comeback at PM
Originally a part of the Namasudra community of erstwhile East Pakistan, lakhs of Matuas migrated to West Bengal after Partition and eventually became the state's second most influential scheduled caste community.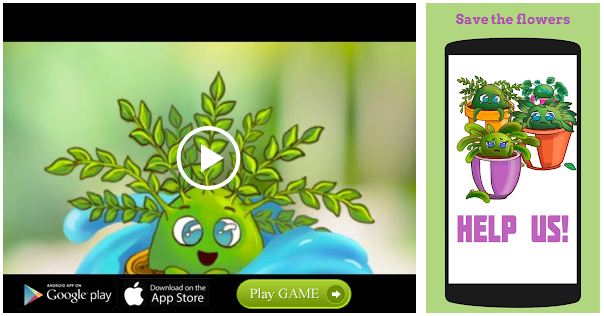 Banerjee addressed the first rally at Krishnagar. Describing Nadia as the land of Hindu spiritual leader Chaitanya Mahaprabhu, she said that her government is turning Nabadwip, the town associated with the 16th-century religious reformer, into a heritage site.
"We have given 180 acre of land for a healthcare institute modelled on the All India Institute of Medical Sciences. It will be the pride of your district. A campus of the (proposed) Harichand Guruchand University, (a varsity named after the founders of the Matua community) will also come up in Nadia," said Banerjee.
She reeled off a number of projects, starting from industrial training institutes and muslin weaving hubs to roads and drinking water projects that her government is implementing in Nadia.
"People here face the threat of being declared foreigners in their own country if Modi comes to power and implements the National Register of Citizens (NRC). You must take the oath to defeat the BJP," said Banerjee.
First Published:
Apr 20, 2019 20:24 IST
Source: Read Full Article