Well-known social activist Swami Agnivesh was beaten up by a mob in Pakur district of Jharkhand on Tuesday. Chief Minister Raghuvar Das has asked the State Home Secretary to order a probe.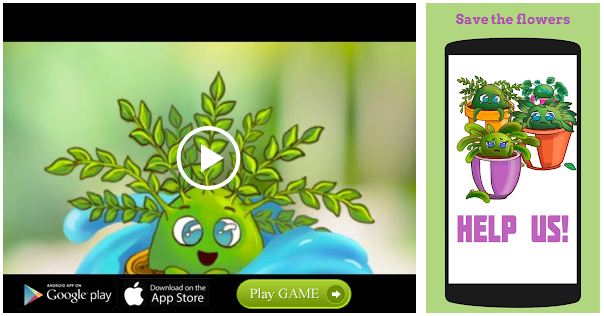 "I'm 80 years old and this is the first time something like this has happened to me. I don't know who the attackers were, who their leader is and which organisation they belong to… the government should investigate and take action against them," Swami Agnivesh told local journalists.
Swami Agnivesh was injured and his clothes were torn. He was taken to a local hospital.
Source: Read Full Article