In a recent development, Sushant Singh Rajput's close friend and filmmaker Sandip Ssingh has slapped Rs 200 crore defamation case against journalist Arnab Goswami and his news channel Republic TV for allegedly tarnishing his public image. He has sent a legal notice to the journalist and his channel through his advocate Rajesh Kumar. Sharing the copy of the legal notice on Instagram, Sandip wrote, "It's Payback time @republicworld #Defamation #EnoughIsEnough." He has also disabled the comments on his post.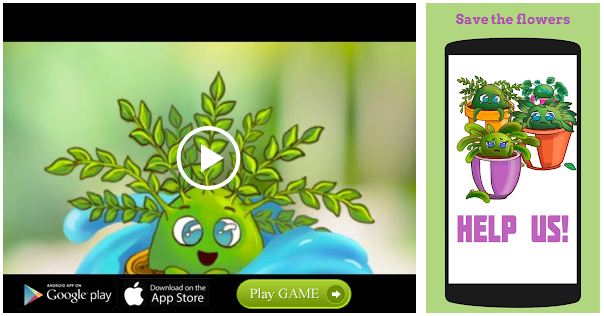 The notice reads, "By this Legal Notice, you Noticees hereby called upon to drop, delete and remove all the malicious footage and articles telecasting forthwith against my client or any one on your behalf, on any other print/ online forum and Tv, whatsoever and tender/ release an unconditional public apology in writing/ Video to my client for your vexatious and frivolous allegations you have already made. The said apology should include the true facts about the integrity of my client as can be evidenced from his impeccable track record. Further you are required to compensate my client to the tune of Rs.200.00 Crores (Two Hundred Crores Only) for maligning his image in public and damages you have made till date."
It further adds, "If you failed to comply with the requirements stated above within 15 days from the receipt of this notice, I have clear instructions to take strict legal action against you Noticees by filing civil as well as criminal cases in appropriate courts of law, which shall be solely at your own risks, costs and consequences."
Earlier, Sandip had clarified in a post why he was talking to the ambulance driver when Sushant's mortal remains were taken. "Everyone is saying that your family does not know me. Yes, its correct, I never met your family. Is it my fault to help a grieving sister alone in this city to complete the final rites of a brother ? Just want to end the speculation why I was talking to the ambulance driver despite his statement."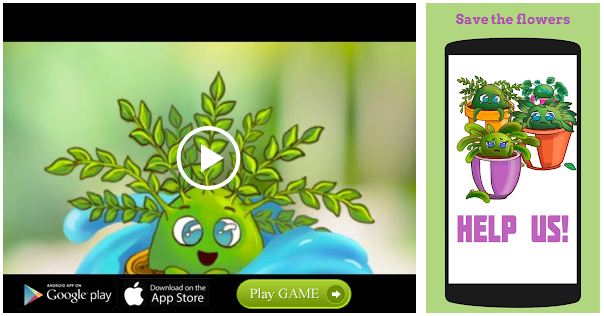 In his earlier post, he had written, "On 14th June when I heard about you I was unable to stop myself and I rushed to your house in grief but was shocked to see no one present except Mittu Didi. I am still thinking whether I was wrong to stand by your sister in that critical time or I should have waited for your other friends to come."
https://www.instagram.com/p/CEzBb8Op1E3/
Sandip had also made his personal chat with Sushant public and feeling sorry that he had to prove his friendship and their equation like this. "Sorry bhai, my silence has broken 20 years of my image and family into pieces. I was unaware that friendship requires a certificate in today's time. Today I am making our personal chats public, as this is the last resort which proves our equation," He wrote.
Sandip is one of the few closest friends of Sushant. He has always been there through the actor's thick and thin and was also close to Sushant's former girlfriend Ankita Lokhande. After the actor's demise, Sandip was there by his family and even made arrangements of the funeral.
Source: Read Full Article