The Kerala police on Wednesday arrested eight people for allegedly raping a 15-year-old school girl over different days and at various places for over a year in Kannur district, with the incident bearing similarities to the Suryanelli sex scandal that rocked the state in 1996.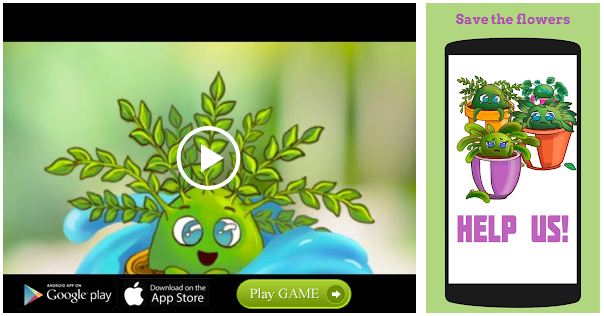 Police said they have identified 18 people who sexually exploited the victim, a class 10 student. The girl told police that she was befriended by a woman on social media who took her to a lodge in Parasssinikadvu where a man sexually assaulted her.
The assault, which took place last year, was filmed and later the victim was blackmailed and raped by several others, police said. Among the arrested is a youth leader of a political outfit and another is her relative. More arrests are likely, police said.
The accused even tried to extort money from the girl's brother by threatening to make the video public. It was only when her brother and other family members questioned her, the girl told them about the sexual abuse.
Taliparambha DySP P Venugopal, who is investigating the case, said the accused will be charged with rape and provisions of the Protection of Children from Sexual Offences Act. During medical examination sexual assault was confirmed, he said. The girl's statement was recorded before a magistrate.
Police said after initial investigation they could not trace the woman named in her complaint. A man-hunt is on for the rest of the accused, said police.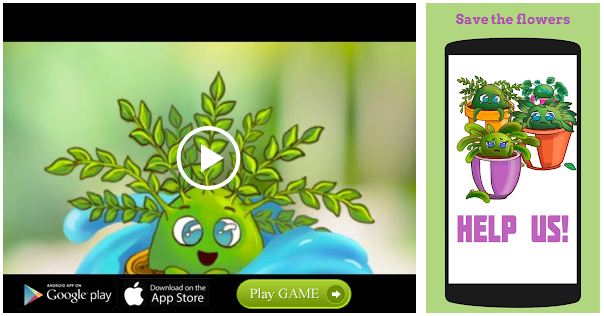 Senior police officers said the case has many similarities with the Suryanelli sex scandal. In 1996, a 16-year-old girl from Suryanelli village in Idukki district was lured by a bus conductor pretending love and pushed into flesh trade. She was raped by 39 persons in a span of 40 days. She was dumped when she developed some health problems.
First Published: Dec 05, 2018 23:48 IST
Source: Read Full Article