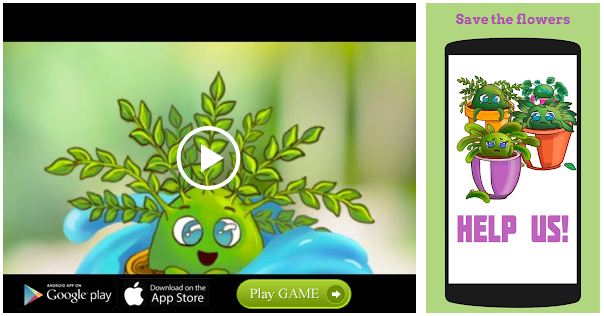 Delhi's unforgiving summer heat is already setting in, and one can already estimate just how hot it is going to get in the coming months. While we still might have roofs over our heads and ACs to cool us down, our furry friends roaming the streets won't really have that luxury. But, fret not, there's a lot you can do to help them out and ensure that they do not have to face the summer sun alone. Just follow these simple tips and give stray dogs and cats the 'coolest' summer experience.
Setup a summer shelter
Stray shelters can't be the same for every season, especially summer. While plastic and mattress lined shelters work best for cooler months, you will need to build cooler and more spacious shelters for summer months. "Use a khus chataai (grass mat) as the lining and floor for the shed and use materials like cardboard and cloth for the walls of the shelter. Make sure your shelter is placed in a cool spot and is spacious so that it doesn't trap heat. You can also add damp towels and sheets to cool them down during the afternoon hours," says Shiven Budhiraja, an animal rights activist.
Keep plenty of water around
It is easy for animals to get dehydrated when it is too hot, so always keep water out for them. It is best to use terracotta bowls for drinking water as they remain cooler than others, and you could also add a cool stone in it to keep it cooler for long. Make sure you regularly clean and change the water to avoid waterborne infections and always avoid adding extremely chilled water too.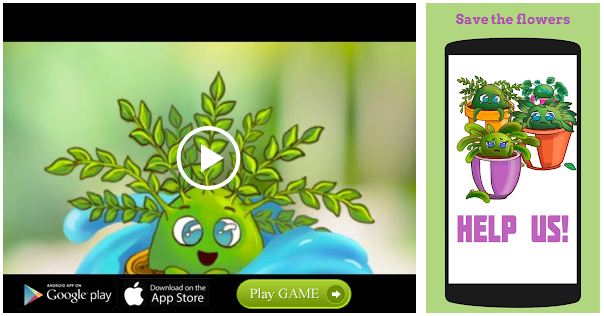 Feed 'em right
It is very important to give your furry friends the right nutrition, and fruits are an easy and delicious meal for them. "Choose watermelons, muskmelons, cucumber, tender coconut or other hydrating fruits as they are not too heavy for the strays and also help maintain the water balance. Avoid leaving milk for them as it tends to get bad in summers very quickly. There are a variety of summer foods for dogs and cats available in stores that you can choose from too," says Shweta Rohilla, a member of DoggoDuty.
Clip the coats
Ask your vet if a stray needs their coats clipped for summer. Heavy coats can often be a huge problem during high temperatures and can be responsible for a heat stroke too. Some strays might also require sunscreen to protect their skin if they have a short coat.
Watch out for burns and infections
It is easy for strays to burn their paws while walking on hot asphalt outside, so always keep a lookout for signs of burns and treat them with the right ointments. You could also take the stray to a vet once in a while so ticks, fleas and heartworm do not become an issue. "You can also purchase cool powders and oils and massage your stray's coat and paws with it. It'll keep them cool and infections free," says Rohilla.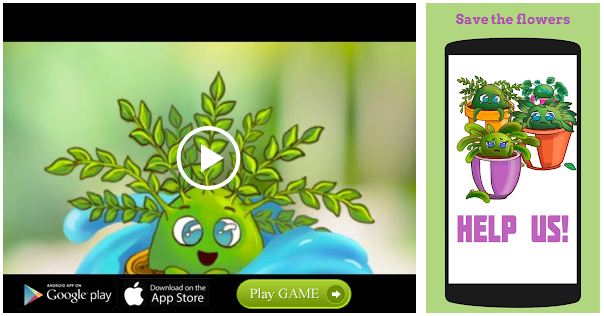 Interact with the author on Twitter @Darkequinox24
First Published:
May 15, 2019 12:07 IST
Source: Read Full Article