State governments are obliged to prevent mob lynchings, Chief Justice of India Dipak Misra observed on Tuesday.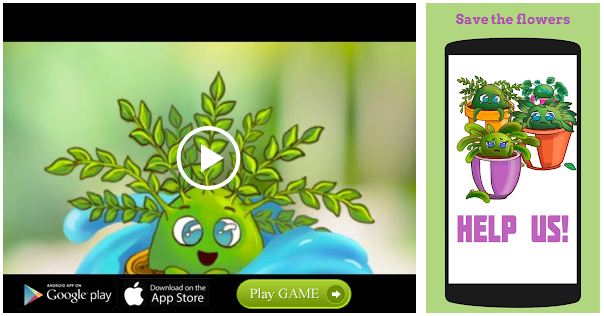 The Supreme Court classified lynchings as sheer 'mob violence.' But it said compensation for victims should not be determined solely on the basis of their religion, caste, etc., but on the basis of the extent of injury caused as "anyone can be a victim" of such a crime.
Chief Justice Misra said States cannot give even the "remotest chance" to let lynchings happen. "People cannot be allowed to take law into their hands," Chief Justice Misra observed orally.
Source: Read Full Article