The State government, apparently, is sitting on a gold mine all these days. The government recently found that Chigargunta and Bisanatham gold block in Chittoor district is likely to fetch Rs. 947 crore. After conducting many exploration studies, the Mines and Geology department has come to a conclusion that the Chigargunta and Bisanatham gold block will be profitable.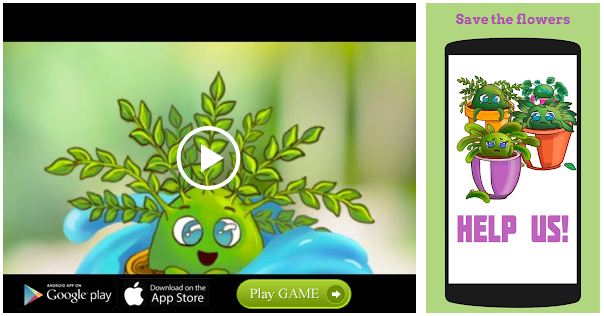 The government recently auctioned the gold blocks wherein companies/Groups, including NMDC, Vedanta, Adani, MSPL (Baldota group) and Rengta participated. The government, however, zeroed in on the National Mineral Development Corporation (NMDC) as its offer was found to be "more profitable".
Speaking to
The Hindu
, Mines and Geology Minister R. Venkata Sujay Krishna Ranga Rao says: "We never expected that there would be so much response from the bidders. It is really a big achievement." The NMDC, successful bidder, has offered highest price offer compared to other bidders. The mineral property value is Rs. 2,477 crore. The NMDC has offered to pay 38.25% of the total value to the government. The NMDC would pay an upfront fee of Rs. 12.39 crore (0.5% of value of mineral property). Of this, Rs. 1.23 crore, 10% of the total upfront fee, would be paid as first instalment, he says.
The Minister said the government gave utmost priority for mineral exploration in the State. In the process, the viability of Chigargunta and Bisanatham gold block was extensively studied. It was found that with use of latest technologies, the gold mining at this block would be viable. In all, it is estimated that 1.83 metric tonnes of 'gold ore' is present, and "9.433 tonnes of gold" can be produced from this block, he says.
"We have plans to revive the defunct gold blocks in Anantapur district. Studies are going on," he adds.
Mineral Exploration Research and Innovation Trust (MERIT) Director E. Hanumantha Rao explains that the geological report for Chigargunta and Bisanatham gold block was prepared as per Minerals (Evidence of Mineral Contents) Rules (MEMC), 2015. Average gold of 5.15 ppm (parts per million) was expected from the gold block. The NMDC would chalk out plans on the gold production, which can span from 10 to 15 years. Accordingly, the NMDC would pay the fee to the government. In addition, 4% of value of mineral property would be paid as royalty to the government, he adds.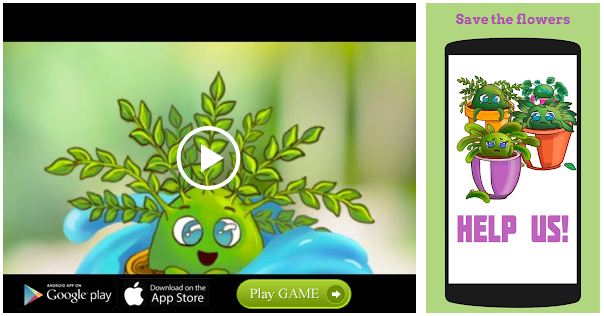 Source: Read Full Article