When six fresh engineering graduates from different educational institutions joined to form a start-up based in Coimbatore, they wanted to address an issue that is a cause of worry in the rural parts of the district – human-elephant conflict.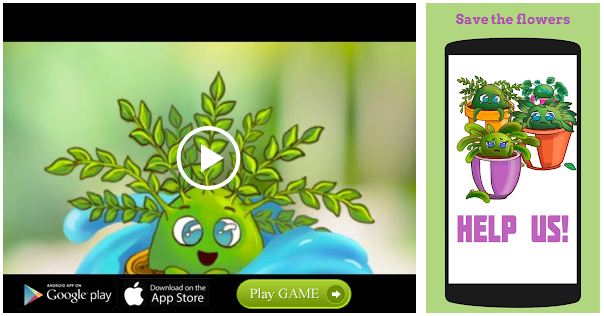 The young minds applied what they learnt in theory and came out with a novel and cheap alternative for electric fencing, a widely used method to ward off wild elephants in forest boundaries.
The start-up Spihood Synergy Pvt. Ltd. based at Saravanampatti near here has developed an Optical Fencing technology that can be used as an early warning system by detecting elephant intrusion.
Network of poles
Optical Fencing works with the help of a network of poles that are linked together with radio frequency network and laser beams. Any breach of the laser beams, fixed in varied heights to detect movement of elephant between two poles, will be communicated through the radio network to the operator.
The operator – who can view the breaching in computer, tablet or mobile phone – can generate alarm and issue warning messages to mobile phones.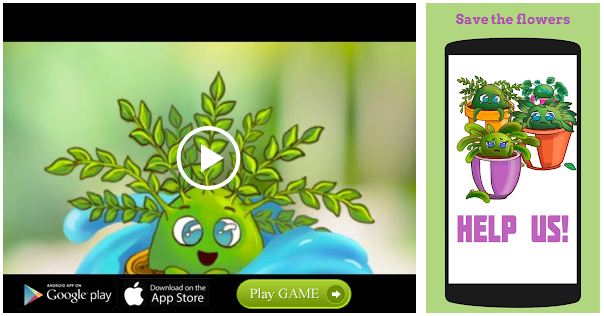 "A prototype of the Optical Fencing developed by us has been tested effective. The system can send GPS location of the area of breaching to the operator via radio network.
"The technology is eco-friendly as it does not harm the animal and the whole system can be operated with minimal energy. Solar panel can be fixed in each pole for the energy need," said Abilaash Uthamaraj, one of the directors of Spihood Synergy Pvt. Ltd.
Two poles can be fixed at a maximum distance of 100 m between them. The poles have a number of transmitters and receivers creating an Optical Fence around a given area.
The poles can also generate buzzing of honey bees, a known natural remedy to scare elephants.
According to Mr. Uthamaraj, a native of Valparai who has been witnessing frequent instances of human-animal conflict, the technology can be used in villages, hamlets near forest areas and in tea/coffee estates to avoid direct encounter with elephants and stay safe with the early warning system.
Mr. Uthamaraj, his team members Arjun Udhayakumar, T.S. Arjun, K. Ramakrishnan, G. Deepan Chakravarthy and H. Ananth had the idea of a start-up while working as interns in different projects with Centre for Artificial Intelligence and Robotics of Defence Research and Development Organisation in Bengaluru in 2017. The start-up was incorporated earlier this year.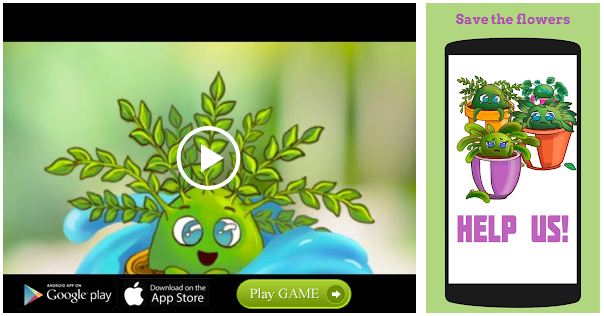 Source: Read Full Article