We cannot, should not, carry on as if nothing has happened

When sports journalist Sarah Waris called out a senior cricket writer (for legal reasons we cannot name him) as a sexual predator last week, she received wide support. She also raised uncomfortable questions about gender discrimination, safety of women, and sports journalism itself. We need to speak of things seldom spoken about.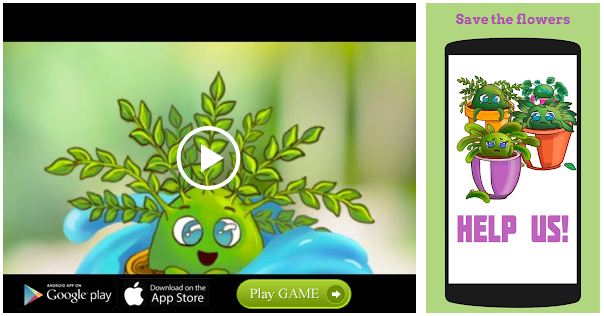 Waris's Facebook post said, "Me and a couple of other female sports writers have been the victim of harassment over the last few weeks — from the same person." She alleged that the accused makes fake accounts of girls "to talk of the most disgusting things ever." She concludes by saying, "harassment in this field is no secret."
The Board of Control for Cricket in India reacted quickly to take away the person's accreditation. And although Waris' post didn't open the floodgates, the fact that his former employers had sacked him for such behaviour strengthened her case. It takes guts to come forward as Waris did; her cry should not go in vain.
Prominent women journalists I spoke to said they had known the predator was a "creep", and had advised youngsters to avoid him.
Someone who had been on a tour with him more than a decade ago said she had received such advice. So it is an old story. Most male journalists I spoke to were unaware of this side of him. This is not surprising. It is difficult to know what type of a person your colleague is when the lights are out, so to speak. Perhaps that explains the guilt some of us feel. We should have known.
Creeps exist in every profession. Often, it is not so much a character flaw as temperament. Something about the person puts us off but we tell ourselves to be understanding of differences. So long as it doesn't spill over into harassment, the person is tolerated. It wouldn't be fair to assume the creepiness would at a future date convert into something more aggressive and predatory and therefore punish him in anticipation.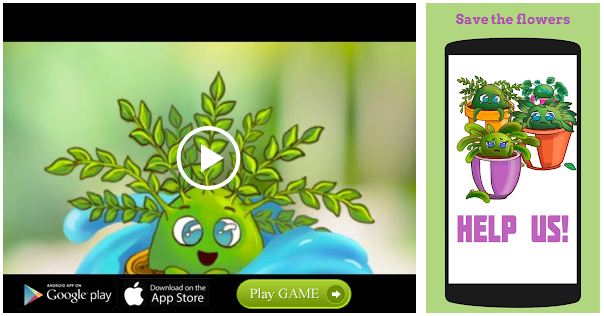 But at some point, the creep becomes a monster. It happens when he gains power and is in a position to affect the careers of others. Sometimes with power comes irresponsibility. There cannot be a relationship between a boss and a junior, or a professor and his student because of the skewed power equation. Silence is often seen as the better career option by women, especially the young and inexperienced. In an essay on sexism and cricket in Wisden Almanack, the English journalist Tanya Aldred says, "Men are excused because of their power, always their power."
She writes of a woman who was assaulted in a press box in Australia. "Privately I had a lot of support," she quotes her as saying, "but publicly everyone carried on as if nothing had happened."
We cannot, should not, carry on as if nothing has happened.
In a letter to Waris, senior journalist Manuja Veerappa admitted she too had been harassed. "Each time my sense of right and ability to stand up for myself was overshadowed. Sometimes by the fear of jeopardizing my own career and on other occasions of ruining careers and lives of the culprits….I have been selfish and masked it with the convenient belief I was doing the profession a favour by not scaring away the girls…" It is a powerful confession, at once personal and speaking for her gender.
Sports journalism is a male-dominated profession but media boxes around the country have their share of talented and dedicated journalists who happen to be women. When I started out in the early 1980s, there was only one, Bangalore's Roopa Rao. As more gifted women came into the profession — Sharda Ugra, Kadambari Murali, Prajwal Hegde, Manuja Veerappa, Neeru Bhatia, Karunya Keshav and a host of television specialists — some of the initial patriarchal attitude dissipated, to be replaced by genuine respect.
Still, many have stories of uncomfortable moments with their male colleagues. Ugra's technique in her early days was to "appear invisible", and sit in the media box with earphones. But, she says, "I was fortunate to have excellent male mentors."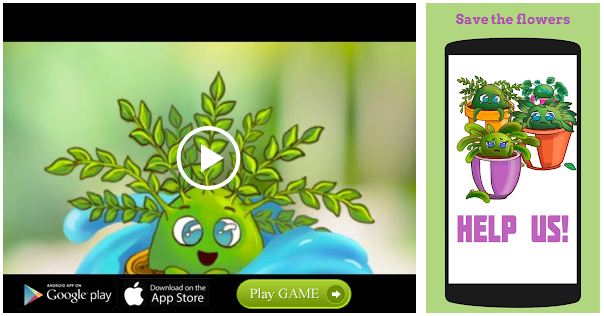 With the spread of social media, and the competition for media slots, women today have become more vulnerable. They need institutional support. A Sports Journalists Association for Women is a first step. With organizational backing, many problems can be handled better.
Such a body can also be a check against the rants of a woman scorned and identify false charges. This is the danger of social media where false accusations abound, and careers can be destroyed.
The Association can also counsel against sending intimate pictures to strangers — which was one way the person in question operated, encouraging young women to send such pictures to a fake email address. Common sense, you might have thought, but apparently not.
It would be wrong to label Waris's charge as the problem of journalists alone. It is a warning that eternal vigilance is the price of women's safety. Secrecy and a code of silence are allies of predators. Speak up. Somewhere somebody always knows.
Source: Read Full Article