The Union Power Ministry has mooted a pre-paid metering system to substitute the power billing and payment system in vogue.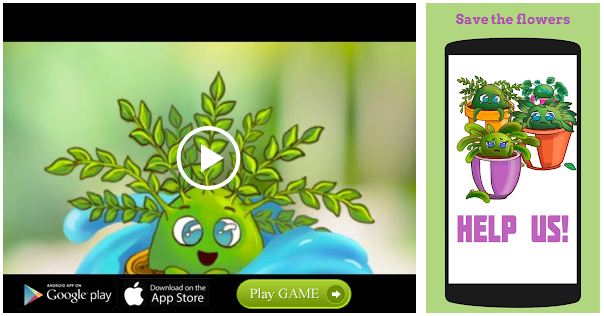 Draft amendments proposed to the tariff policy have set a time frame of three years for shifting from the current post-paid to the pre-paid system. And that would open an option for consumers to charge their power connections, as per requirement, from their mobile phone or laptop. This is being projected as a more consumer-friendly and efficient system.
A shift to the new system would call for the Kerala State Electricity Board to have meters designed to automatically cut off supply once the amount credited exhausted.
As per the system mooted by the Centre, smart meters in pre-paid mode will be installed for major consumers such as industries and a simple pre-paid meter for smaller consumers, mainly in the domestic bracket.
Of the 1.30 lakh consumers in the State, extra-high-tension and high-tension consumers together comprise about 6% and the domestic segment constitutes the lion's share of 94%.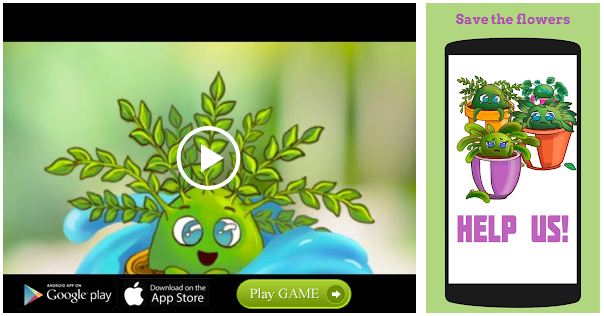 As per the policy, the Kerala State Electricity Regulatory Commission will have to lay down the trajectory for adopting the new system, with an accent for those sectors that suffer high loss.
Current problems
The shift to the pre-paid system will do away with the current problems associated with the meter reading system such as billing, collection and disconnection in the case of non-payment of bills within the specified time limits.
Though the Centre has put forward a time frame for moving over to the new metering system, the board could ill afford to make a total deviation from the existing system. It would have to redeploy meter readers and cashiers manning the counters across the State, and most importantly could replace the meters only in a phased manner.
Given the pace of change in the power sector, the State would have to change over to the new system at least within the next five years and prior to that the board would have to complete the procurement of the new meters and complete the staff redeployment too, sources said.
Source: Read Full Article