Ending the six-month ordeal of vehicle users who had to take circuitous routes to travel between the coast and the hinterlands, Shiradi Ghat was opened for traffic on Sunday afternoon after Nalin Kumar Kateel, MP for Dakshina Kannada, and Ministers H.D. Revanna and U.T. Khader inaugurated the concreted remaining portion of the ghat.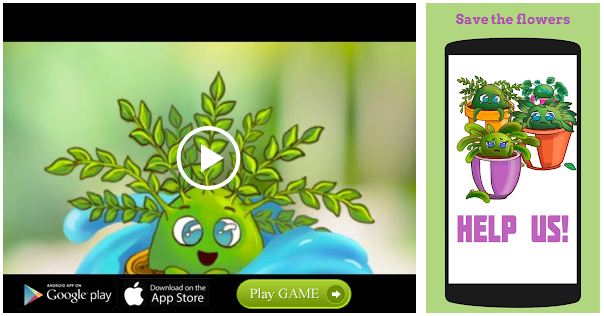 Of the 37 km of the ghat stretch, 26 km was proposed for concretisation in 2014. The stretch between Heggadde and Kempu Hole Guest House in Hassan district was concreted between January and August 2015. Concreting of the remaining 13 km started on January 15 this year. As a result, vehicles had to mainly depend on Sampaje (very heavy vehicles) and Charmadi (other vehicles) Ghats.
Though the contractor — Ocean Constructions — technically had 18 months to complete the work as per the contract, it obliged the government and the people by completing it in six months. Some ancillary safety works are pending, but they are expected to be completed in a fortnight. Incidentally, the same contractor had executed the first phase of the roadwork.
Speaking after the inauguration, H.D. Revanna, Minister for Public Works, urged Mr. Kateel to take up the proposed Shiradi Green Bypass Project (between Marenahalli in Hassan district and Gundiya in Dakshina Kannada district) with the Centre to further ease travel between the coast and the hinterlands.
He said a detailed project report, estimating the cost at Rs. 12,500 crore, is ready. "MP Kateel has to take the project forward. The project has to be executed on build-operate-transfer model, with funds arranged by the Union government," he said.
Vehicles wait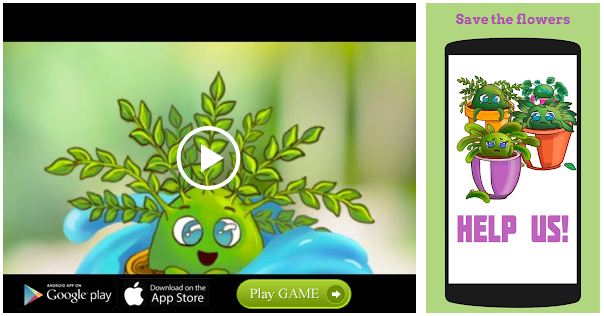 Vehicles had piled up at the Gundiya Gate since morning to move via Shiradi Ghat. The police allowed them to pass only around 4 p.m.
Only two-wheelers, four-wheelers and tempos will be allowed to move on the ghat for the next 15 days in order to facilitate taking up of safety works, including that of guard walls.
---
Source: Read Full Article