Samsung said it has invested around Rs 5,000 crore to increase the capacity at the manufacturing plant, where it will fabricate devices ranging from low-end smartphones that cost under $100 to the company's flagship S9 model.
South Korean conglomerate Samsung Electronics Monday inaugurated what it said is the world's largest mobile factory that will have a capacity of 120 million handsets a year — nearly double the current 68 million — under a phased expansion by 2020.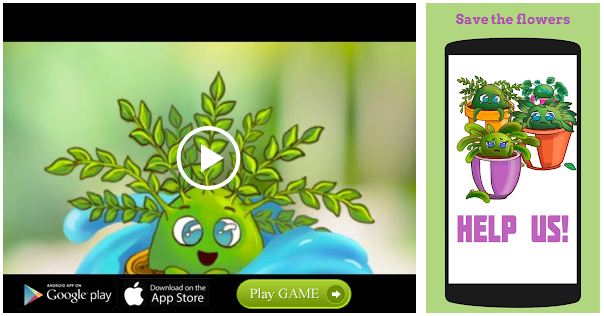 Samsung said it has invested around Rs 5,000 crore to increase the capacity at the manufacturing plant, where it will fabricate devices ranging from low-end smartphones that cost under $100 to the company's flagship S9 model. The capacity increase is in line with Samsung's plans to expand production that will help it compete with its Chinese rivals in the Indian market.
Prime Minister Narendra Modi and South Korean President Moon Jae-in, who led the inauguration, took the Delhi Metro for a part of their journey to the venue in Noida. They will hold bilateral talks Tuesday and the two sides are likely to sign an updated Comprehensive Economic Partnership Agreement (CEPA).
READ | Narendra Modi, Moon Jae-in set to sign updated accord to boost trade, investments
In his address at the Samsung event, Modi said that development would lend pace to the Make in India programme. "I have been told that this unit will be the company's largest manufacturing unit. Here, every month around 1 crore phones will be made. What is also important is that 30 per cent of whatever will be produced, will be exported to different countries of the world," he said.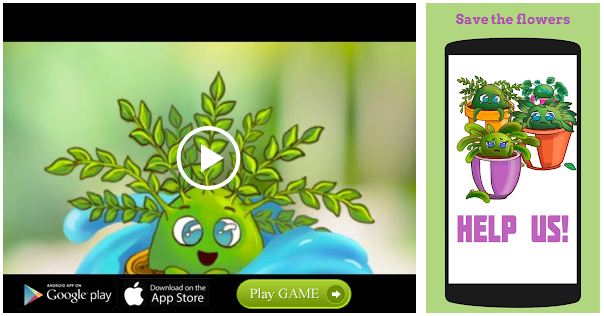 "Samsung has played a key role in employment generation too. You have given employment to around 70,000 people directly, out of which around 5,000 are here in Noida. At this new plant, 1,000 more people will get jobs," Modi said.
Samsung's Noida plant, set up in 1996, has been manufacturing smartphones, refrigerators and flat-screen televisions. Despite the capacity augmentation at this facility, the plant still lags behind the now shut down Nokia plant in Chennai, which, at its peak, could churn out 13 million handsets in a month (about 156 million handsets annually). Further, Taiwanese contract manufacturer Foxconn, which has 94 iPhone production lines at its plant in Zhengzhou, China has a peak output of 500,000 units in a day (around 180 million units annually).
The South Korean electronics giant had last year announced a fresh investment of Rs 4,915 crore to expand the existing plant by another 35 acres. It was meant to double the production capacity of both mobile phones and refrigerators. Apart from Noida, Samsung also has a factory in Sriperumbudur, near Chennai, five research and development centres and one design centre along with 1.5 lakh retail outlets and 3,000 customer service points.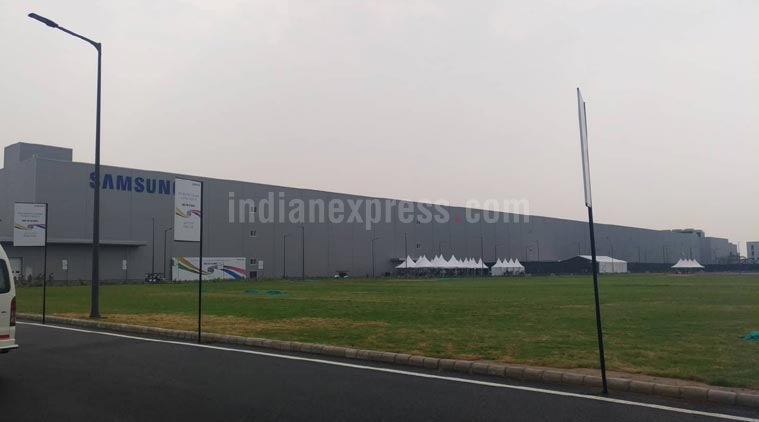 "Our Noida factory, the world's largest mobile factory, is a symbol of Samsung's strong commitment to India, and a shining example of the success of the government's 'Make in India' programme. Samsung is a long-term partner of India. We 'Make in India', 'Make for India' and now, we will 'Make for the World'. We are aligned with government policies and will continue to seek their support to achieve our dream of making India a global export hub for mobile phones," H C Hong, Chief Executive Officer, Samsung India, said. He said Samsung's investment would not only strengthen the company's business ties in India, but will also be significant in the context of the relationship between India and Korea.
The Korean electronics company, which was once the market leader in India, has ceded its share to Chinese firms such as Xiaomi in the smartphone segment and Reliance Jio in the feature phone segment. According to Counterpoint Research, Samsung's share in smartphone shipments rose marginally to 26.2 per cent during January-March this year, compared with 25.9 per cent same period last year. During the same time-frame, Xiaomi's share increased to 31.1 per cent from 13.1 per cent. Currently, there are 40 crore smartphone users in India.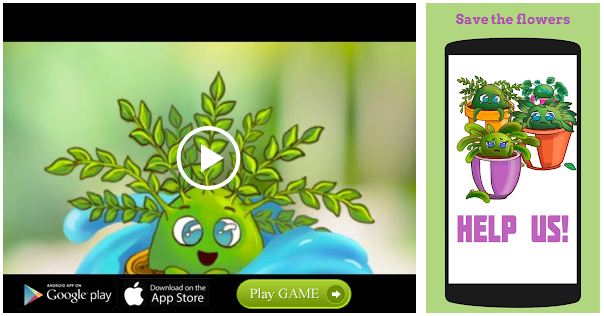 The firm said it has been manufacturing mobile phones in India since 2007, and has also been populating Printed Circuit Boards (PCBs) since its inception, in line with the Centre's phased manufacturing programme. The government is also formulating a framework to increase the competitiveness of made in India electronics to boost the exports of such products.
The Indian Express reported on May 21 that the government's proposed framework includes efforts to improve the ease of doing business for electronic manufacturers and address concerns such as cost of financing, logistics, and bringing the entire supply chain ecosystem of production to India.
Source: Read Full Article