Here is a fresh list of books this week, from different genres. Happy Reading!

Working with Muslims: Beyond Burqa and Triple Talaq
By Farah Naqvi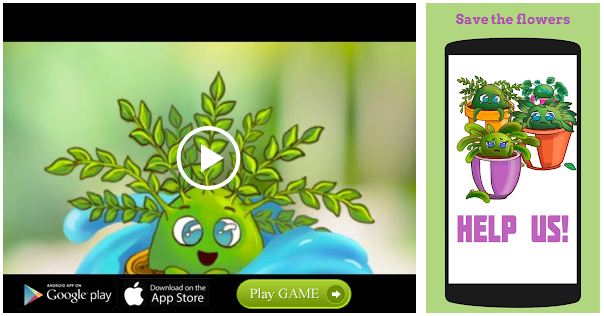 Farah Naqvi's latest book Working with Muslims: Beyond Burqa and Triple Talaq written in collaboration with the Sadhbhavna Trust makes a spirited attempt to pierce the veil of nescience shrouding real Muslim issues. It looks at the complex historical processes of social exclusion which contributed to the economic, educational and political decline of India's single largest minority.
She points out that while Dalits and tribals were constitutionally defined as "development subjects" to overcome the historical discrimination that had affected their progress, Muslims were imagined as "cultural subjects" and constitutional commitments to them were restricted to protection of their religious freedom and personal law.
Read the full review here.
Hicky's Bengal Gazette: The Untold Story of India's First Newspaper
By Andrew Otis
Hicky's Bengal Gazette, according to the young American scholar Andrew Otis, was a four-page weekly newspaper priced at ₹1. And it took on the rich and mighty of British Calcutta. What did Hicky publish in the pages of his newspaper? "He tried to cover everything that might be important to Calcutta, devoting many sections to politics, world news and events in India." Topics that featured regularly were poor quality of sanitation and lack of road maintenance.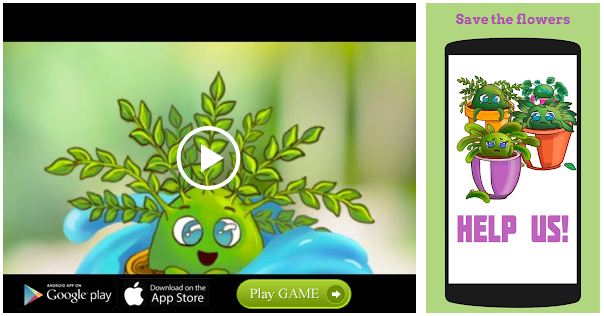 He attacked corruption in the East India Company and in high echelons of society. The Bengal Gazette reported that the Governor of Madras, Sir Thomas Rumbold, had been recalled to England to answer charges of corruption in front of Parliament. "Hicky sarcastically wrote," Otis tells us, "Rumbold was a great man for only amassing a fortune of about 600,000 pounds while in India, much of it from bribes and extortion."
Read the full review here.
India Moving: A History of Migration
By Chinmay Tumbe
India Moving, Chinmay Tumbe's new book on migration begins with words from Jawaharlal Nehru's Discovery of India. Is India's diversity the result of successive waves of migration, or is it the result of long periods of isolation of diverse groups that have been forced into unification at a more recent point in time?
Tumbe's fascinating introduction to the subject shines a light on the many different skeins of tangled thread that make up the colourful fabric of this country, as well as the invisible threads from the past that connect India to other parts of the world.
Read the full review here.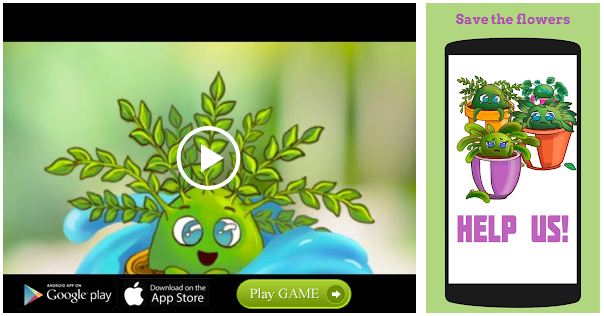 Rise and Kill First: The Secret History of Israel's Targeted Assassinations
By Ronen Bergman
The Jewish nation has carried out some 2,300 "targeted killing operations," mostly against Palestinians since it was established. Ronen Bergman, a senior defence correspondent for Yedioth Ahronoth, Israel's largest daily newspaper, painstakingly rebuilds this bloody history across 753 pages.
Bergman also says a policy which was conceived as a military tactic for survival later became "the core principle of Israel's security doctrine." The killing of innocent civilians was called "accidental damage," while the targeted murders became known as "targeted preventive acts."
Read the full review here.
Source: Read Full Article