Sonia Gandhi to file nomination in Rae Bareli on April 11.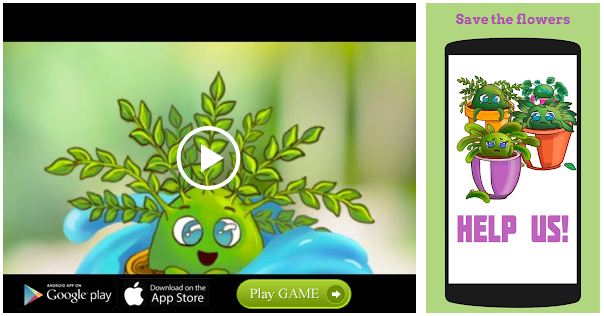 Congress president Rahul Gandhi will be filling his nomination from the Amethi Lok Sabha seat on April 10 while his mother and former Congress chief, Sonia Gandhi, will be filing her papers from the Rae Bareli parliamentary constituency a day later. Though there has been no official announcement, party insiders on Thursday said Congress general secretary Priyanka Gandhi Vadra will accompany her mother and brother when they file their nomination papers from Uttar Pradesh.
Ms. Vadra was present with her brother in Kerala when Mr. Gandhi filed his nomination papers on April 4 from Wayanad but their mother was absent.
However, the Gandhi family will be together on both days in U.P. and the Congress plans to convert the occasion into a show of strength with the party's top leadership in attendance.
Source: Read Full Article