Russian President Vladimir Putin said on Friday he had invited U.S. leader Donald Trump to visit Moscow and was ready to travel to Washington for a new summit, as he praised their "useful" meetings.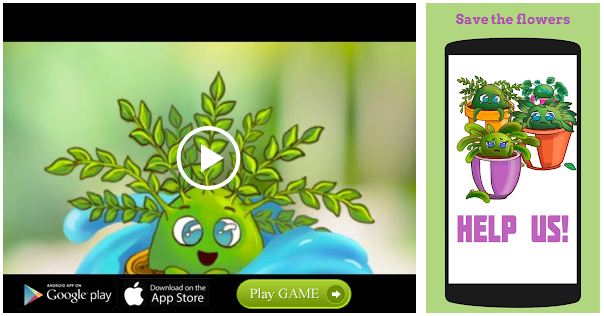 "I am ready to go to Washington," Mr. Putin told reporters after a summit of the leaders of the BRICS group in Johannesburg, adding that he had also invited Mr. Trump to visit Moscow.
"He has a desire to conduct meetings in the future and I am ready," he said, stressing however that conditions should be in place for such events to go ahead.
Mr. Putin said he and Mr. Trump planned to meet on the sidelines of a G-20 meeting in Buenos Aires starting late November and possibly other venues which he did not name. He said the two leaders needed to see each other face-to-face to discuss a host of international and bilateral issues.
Source: Read Full Article