The new law allows its adult citizens to change their gender and name without a medical report showing "identity disruption."

The Portuguese parliament on Thursday approved a law that will allow citizens to change their gender and name from the age of 16 without a medical report showing "identity disruption".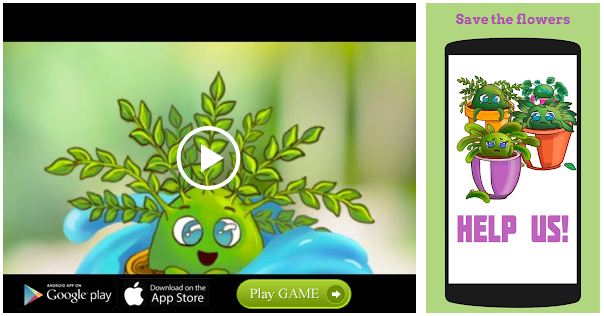 Portugal joins Denmark, Malta, Sweden, Ireland and Norway to become "the sixth European country to grant the right to self-determination of transgender identity… without the guardianship of a third party and without a diagnosis of identity disruption," said Sandra Cunha, a lawmaker from the Left Bloc.
"Nobody needs a third party to know if they are a man or a woman, a boy or a girl," she argued in the parliamentary debate ahead of the vote.
The change of gender and name will, however, remain independent from any possible sex change operation.
A law in force since 2011 required transgender citizens to have a medical diagnosis that established gender dysphoria — when gender does not correspond to biological sex.
The new law must now be signed off by the conservative President Marcelo Rebelo de Sousa, who vetoed the first version of the text adopted by parliament in mid-April. The head of state wanted a medical report requirement for cases involving minors aged 16 to 18 to back their decision.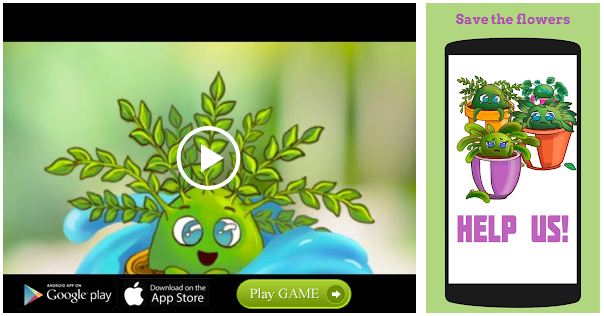 President de Sousa was nevertheless in favour of the principle of no longer considering transgender identity as "an abnormal pathology or mental situation."
The part of the law concerning minors was therefore amended and a medical report "which attests exclusively to the capacity of decision and informed will, without reference to a diagnosis of gender identity" will be required.
The law passed on Thursday also prohibits surgical procedures on inter-sex babies, who are born with male and female reproductive organs, so that they can themselves choose their gender later in life.
Source: Read Full Article