Attempt to pilfer petrol from a container lorry led to a fire accident in which the tanker went up in flames at Muthucholipalayam near Karur on Sunday.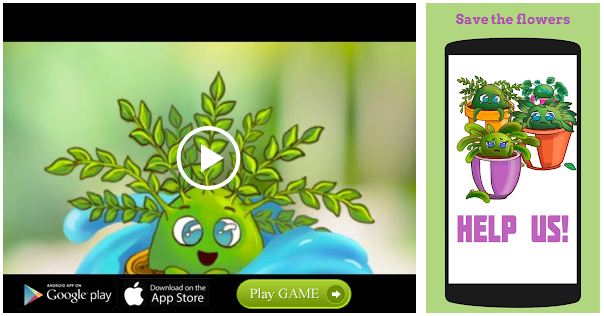 According to police sources, the incident occurred when N. Panneerselvam of the village was reportedly pilfering petrol from the tanker. On information, the Fire and Rescue Services personnel from Karur and neighbouring areas rushed to the spot and put out the fire in an operation exceeding an hour.
The tanker lorry was burnt completely.
Panneerselvam managed to escape with minor burns by jumping from the tanker.
The vehicle transporting 10,000 litres of petrol that was bound for Veeraganur in Salem district was diverted to Muthucolipalayam for illegal tapping.
The Pasupapathipayalm police, who have arrested Panneerselvam, said that a gang was involved in the routine pilferage of petrol and diesel from the tanker lorries. Investigation was under way to bust the racket, police sources said.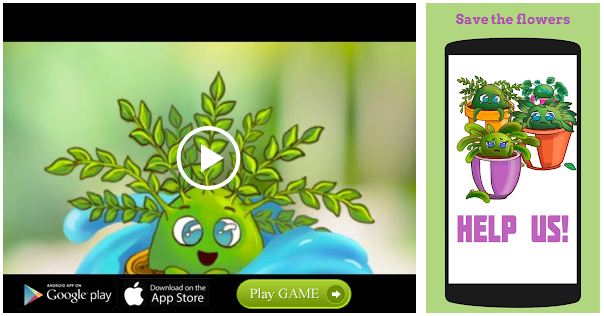 Source: Read Full Article