Polling in seven constituencies sees 55.97% participation; down from 64.15% in 2014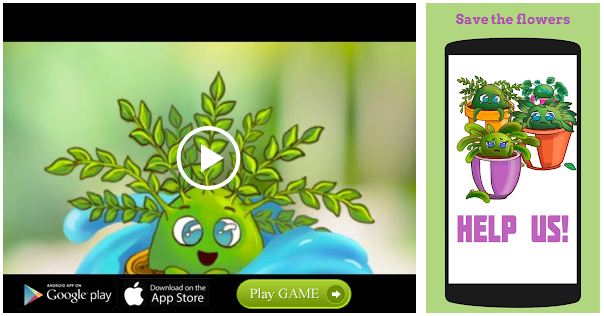 The first phase of elections in Maharashtra on Thursday saw a low turnout in the seven constituencies which went to polls in the Vidarbha region. Until 5.30 p.m. the average voter turnout was 55.97%, nearly nine per cent lower than 64.15% in 2014.
The seven constituencies included Wardha, Ramtek, Nagpur, Bhandara-Gondiya, Gadchiroli-Chimur, Chandrapur, Yavatmal-Washim. Dilip Shinde Additional Chief Electoral Officer, Maharashtra, said polling was on till late at certain polling booths and the actual turnout would be known after that. Due to Naxal-related violence, polling could not be conducted at four polling booths in Gadchiroli. "Barring this, polling was peaceful," Mr. Shinde said. Polling in these four booths will be held later.
Polling began at 7 a.m. and in a few centres in Gadchiroli, ended by 3 p.m.
Meanwhile, the Congress party said it has submitted 50 complaints on glitches in Electronic Voting Machines, and hooliganism by Bharatiya Janata Party workers at several booths. It also made over 100 calls to EC and police authorities to seek action, it said. A majority of the complaints were from Nagpur, Chandrapur and Yavatmal-Washim, the party said in a statement.
Mr. Shinde however said that reports of malfunctioning EVMs were exaggerated and added that minor faults were reported from less than 1.5% of the 14,919 voting centres. "Once voting started, minor faults were reported in 64 ballot units, 69 control units and 164 VVPAT machines. This is a very low percentage," Mr. Shinde said.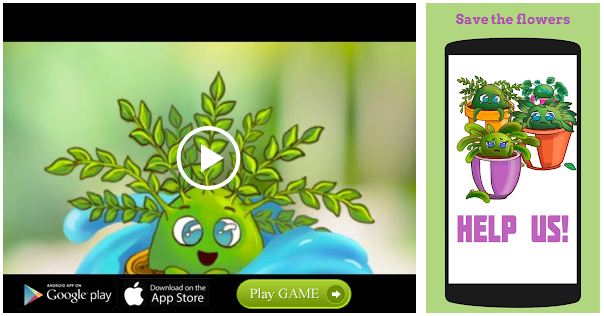 The SEC has made seizures worth ₹104.11 crore till now, which includes cash worth ₹35 crore, liquor worth ₹19.12 crore, drugs worth around ₹5 crore and jewellery worth ₹44 crore. Mr. Shinde said that overall the number of candidates across the seven constituencies had fallen from 158 in 2014 to 116 in 2019. Gadchiroli-Chimur constituency had the lowest number of candidates at five.
Source: Read Full Article