The Noida Authority has set a budget of Rs 22 crore for a massive plantation drive initiated by the state government to increase green cover. It aims to plant four lakh saplings by November 2018. The authority, on Sunday, said it has decided to plant as many as 84,725 saplings on August 15 at different locations to celebrate Independence Day.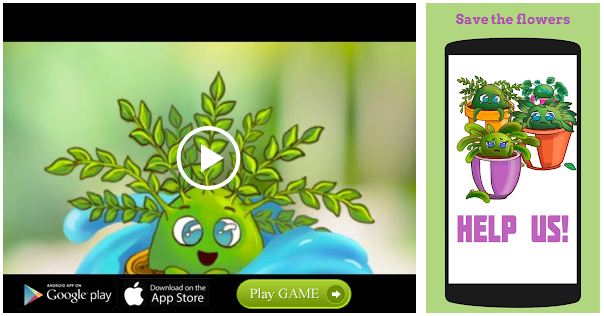 The authority will plant saplings of neem, pilkhan, jamun, arjun and champa, among others, at various places in sectors 37, 44, 56, 60, 62, 63, 74, 122, 123, 115, 144, 145, 150, 166, 167, 137 and other parts of the town, including under the elevated track of Noida-Greater Noida Metro link.
"If we want to mitigate the affect of air pollution, increasing green cover is crucial. We have also filled soil in the dividers under the existing Metro track as well as the city's 4.8km elevated road with the aim to plant saplings," Rajiv Tyagi, general manager, Noida authority, said.
The authority has sought the participation of residents' welfare associations, social activists, schools, retired army officer groups, youth groups and professionals, under the campaign 'plant and adopt a tree'.
"The objective to involve people from all walks of life is to encourage them to adopt a tree. We appeal to everyone to take care of the sapling after plantation. We will provide the space and the saplings as well as all required support to anyone who wants to plant a tree on Independence Day," Tyagi said.
The UP government plans to plant nine crore saplings across the state this Independence Day. "We have already planted around 70,000 trees. 84,725 will be planted on August 15. And if a tree does not survive, the contractor is bound to replace it with a new sapling. The contractor will look after the plants for the first two years," Tyagi said.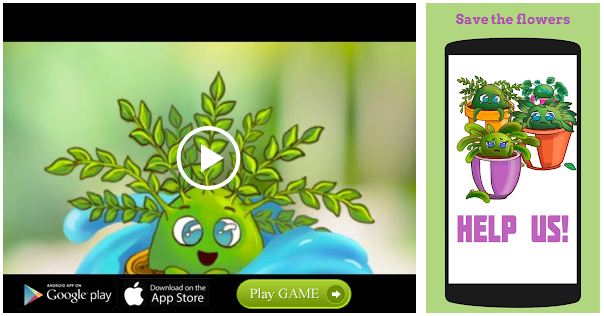 First Published: Aug 13, 2018 04:09 IST
Source: Read Full Article