India has not donated land to Myanmar to keep the pro-China neighbouring country in good humour, Manipur Chief Minister N. Biren Singh said on Monday.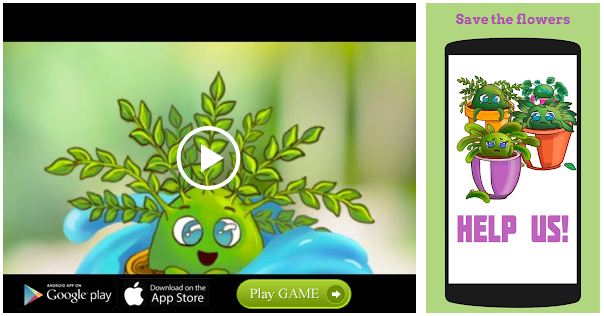 The Congress had on Sunday criticised the BJP in New Delhi and the State for "sacrificing" swathes of land in Manipur's border areas to "appease" Myanmar, which is "inching closer to China."
Mr. Singh said the India-Myanmar boundary is clearly demarcated in old maps and neither his State nor New Delhi would remain silent if Manipur loses a part of its territory during the erection of border pillars demarcating the boundary. At the centre of the controversy is a border pillar erected on June 22 by Myanmar authorities at Kwatha Khunou in the newly-created Tengnoupal district. After an inspection last week, the district's Deputy Commissioner Tombikanta Singh said the pillar stood at least 3 km inside Indian territories.
"Myanmar and Indian teams surveyed the area jointly. Some locals raised a dispute. Work on the border has not been finalised. Investigation is on," he said.
Mr. Singh admitted there was some dispute over a pillar at Kwatha Khunou.
But the Manipur Pradesh Congress Committee (MPCC), which had sent a team to the disputed area, is not convinced.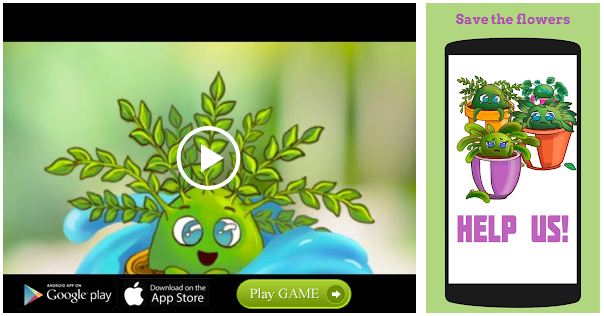 "The BJP government in Delhi is ignoring the threat to India's territorial integrity on the Myanmar border because the borders with Pakistan and China matter more. If they are so serious, why are Prime Minister Narendra Modi, who heads the Cabinet Committee on Security, Home Minister Rajnath Singh and External Affairs Minister Sushma Swaraj silent on the aggression on the Northeastern front?" Ningombam Bupenda Meitei, MPCC spokesperson, told The Hindu from State capital Imphal.
Mr. Meitei said "incursions" by Myanmar happened even during Mr. Modi's visit to that country. "The Centre's indifference is yet another instance of double standards on the external threat to the Northeast," he said.
India shares a 1,643 km border with Myanmar. The Manipur part of this border is 398 km long. The other States on this border are Arunachal Pradesh (520 km), Mizoram (510 km) and Nagaland (215 km).
Source: Read Full Article