An anti-corruption court in Islamabad on Friday sentenced former Pakistan Prime Minister Nawaz Sharif to 10 years in prison. His daughter Maryam Nawaz was sentenced to seven years and son-in-law Captain Safdar (retd.) to one year in jail.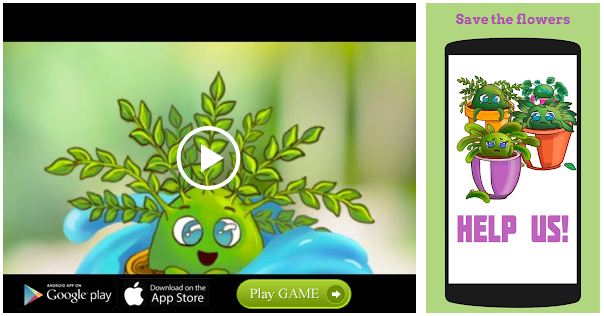 Mr. Sharif's lawyers have said they will challenge the ruling in a higher court.
Application rejected
Accountability court judge Mohammed Bashir rejected an application from the Sharifs to postpone the announcement of the verdict as the former Prime Minister is currently in London, where his wife Kulsoom Nawaz is undergoing treatment for cancer. Mr. Sharif has vowed to return to the country once his wife's health improves.
He was ousted from his third term as Prime Minister by the Supreme Court last year following the Panama Papers revelations that he had stashed assets abroad through offshore companies. The court banned him from politics for life.
The companies, Nescoll and Nelson, are owned by Mr. Sharif's son Hussain Nawaz. The assets in question are four expensive flats in London, worth over 200 million pounds. Mr. Hussain Nawaz has denied that the flats were purchased through corruption money. He never appeared before the accountability court despite several notices.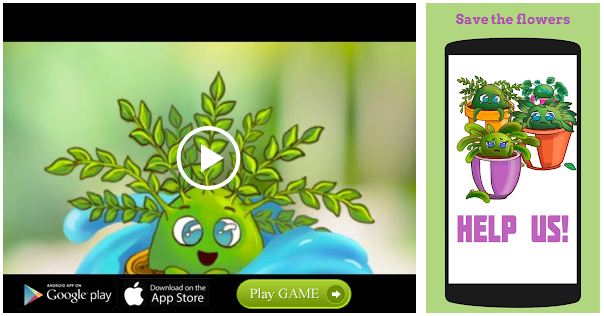 Mr. Sharif was also fined $10 million over the purchase of the London properties, defence lawyer Mohammad Aurangzeb told AFP.
Pakistan is going to the polls on July 25.
Source: Read Full Article