TFI says all complaints are under investigation

Twenty-five women have filed complaints against members of Teach For India (TFI), a non-profit educational society, human rights activist Rachita (@visualfumble) has stated on Twitter.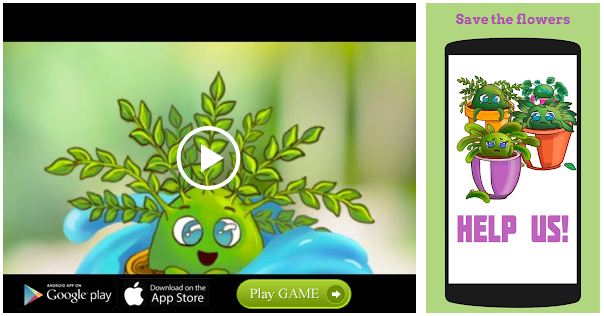 Ms. Rachita has been chronicling the allegations against various TFI members which have been surfacing on social media since October. Several alleged victims have contacted Ms. Rachita to narrate their experiences, some of which she put up on her Twitter account with their consent. Allegations range from sexist comments to inappropriate questions.
On Tuesday, Ms. Rachita tweeted, "18 women from @TeachForIndia have filed sexual harassment complaints. 7 women have filed cases of emotional harassment. That makes a total of 25 women who have come forward to the Internal Committee. There are many more who don't trust the IC enough to report #MeToo (sic)."
A screenshot of Rachita's tweet on Tuesday.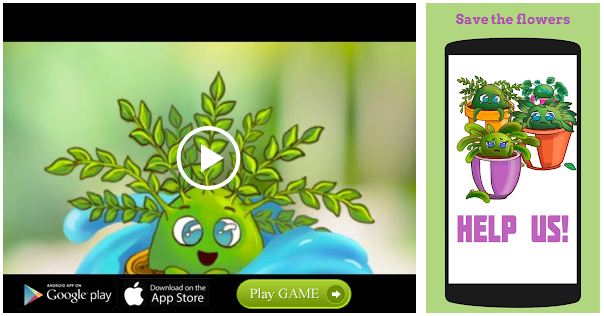 The TFI, following the first round of allegations, had set up an independent complaint committee.
In a statement released on Thursday, a TFI spokesperson said, "As an organisation, we are committed to going beyond compliance to ensure our culture is safe, especially for women. We have encouraged our community members to share their concerns and complaints with the internal committee (IC) so investigations can be carried out."
The spokesperson also said, "The IC is working round the clock to investigate complaints and take actions, in line with the Prevention of Sexual Harassment Act. Since as per law, the investigation and the decisions of the IC are confidential, we are unable to comment on complaints under review."
The TFI said it is also undertaking measures to ensure that their members feel safe from harassment. "We are working with external consultants to review our policies so that no incident goes unaddressed. We have partnered with organisations like POSH at Work to conduct in-service trainings on sexual harassment for our staff members. We have also been holding spaces for staff, fellows, and alumni across cities, to engage with women, capture their grievances, and give our community a platform to express themselves," the spokesperson said.
Source: Read Full Article