When celebrity chef Anthony Bourdain and fashion icon Kate Spade killed themselves within the space of three days in June, many couldn't fathom the tragedy of two people who seemed to have it all.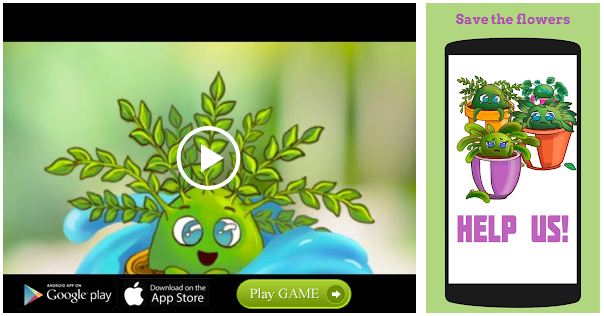 The suicides followed a slew of similarly shocking headlines in recent years about rock stars Chester Bennington and Chris Cornell, Hollywood figures Tony Scott and Robin Williams, to name only a few.
Spade's demise, in particular, resurrected painful memories of the suicides of fellow designer Alexander McQueen, whose life and 2010 death at the age of 40 are explored in filmmaker Ian Bonhote's new documentary,
McQueen
.
The feature-length film will hit U.S. theaters on Friday.
"Though all suicides leave a trail of desperate loss and confusion in their wake, celebrity suicides make a particularly palpable imprint," therapist and academic Denise Fournier wrote after Bourdain's death.
"In a culture that idolises celebrities and holds fame and fortune high on the aspirational totem pole, the notion that someone who's reached those heights would choose to end it all is incomprehensible."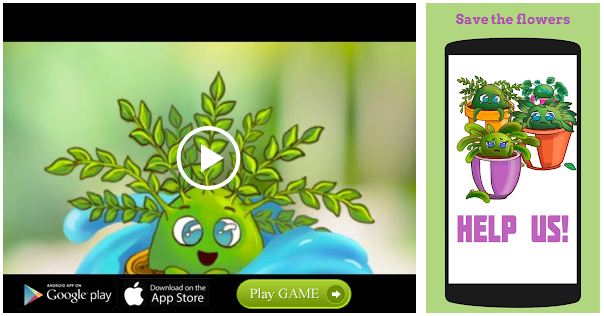 'Cool Britannia'
Born and raised in working-class east London, McQueen — known by his given first name Lee to friends and family — was destined to follow his father into a life of manual labour. Instead, he was discovered by Isabella Blow, a wealthy socialite with a nose for uncovering raw fashion talent who brought his entire graduation collection when he completed his studies at the prestigious Central Saint Martins school.
At the height of his powers, he designed stage costumes for David Bowie, directed videos for Bjork and dressed stars from Sarah Jessica Parker and Nicole Kidman to Madonna and Rihanna.
"My shows are about sex, drugs and rock 'n' roll. It's for the excitement and the goosebumps. I want heart attacks. I want ambulances," McQueen once said.
At 27, with only eight collections under his belt, McQueen was named the creative director at venerated French house Givenchy, whose signature since the early 1950s has been genteel elegance, embodied by Audrey Hepburn.
But McQueen never really felt at home in Paris, longing for his friends, London and his dogs, while the French fashion media did not share Britain's appreciation of the designer's rebel spirit. He fell out with Blow over money and she began a downward spiral that also ended in suicide.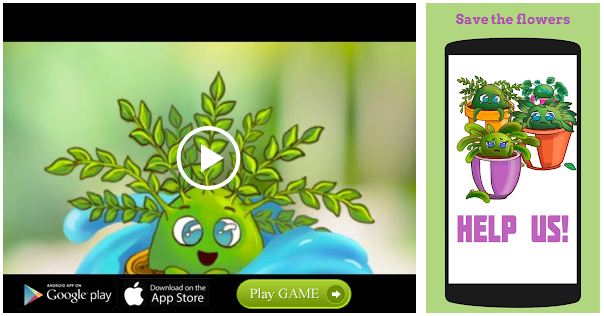 He had told friends his
Plato's Atlantis
spring-summer 2010 ready-to-wear collection would be his last. By the time it hit the high street, McQueen was dead — not lying peacefully among mourners in a funeral parlour, nor surrounded by rapturous fans, but by his own hand, alone at home.
Source: Read Full Article