Bench summons CBI Director to be personally present in court on July 30

Noting that the CBI investigation into the Manipur 'fake' encounter deaths is taking "unduly long," the Supreme Court on Friday summoned CBI Director Alok Kumar Verma to be personally present in the courtroom on July 30.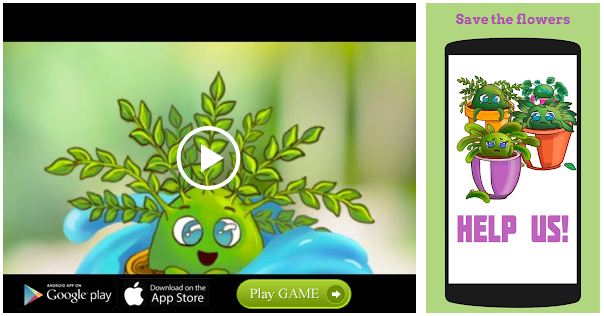 A Special Bench of Justices Madan B. Lokur and U.U. Lalit ordered Mr. Verma to come prepared on July 30 with what steps the premier agency would take to ensure that the investigations are completed early and chargesheets filed as "expeditiously as possible."
"We would like a timeline to be laid down by the Director of the CBI," the court said.
The Bench said the probe into the alleged killings was taking too long and the court was "not satisfied with the progress made by the CBI so far."
On July 5, the previous hearing, the court had recorded CBI counsel and Additional Solicitor General Maninder Singh giving an undertaking that since probe is completed in four of the cases, the charge sheets should be prepared by the CBI and filed before the trial court on or before July 27.
However, Mr. Singh on Friday said he had not agreed to prepare the charge sheets and file it in court on July 27.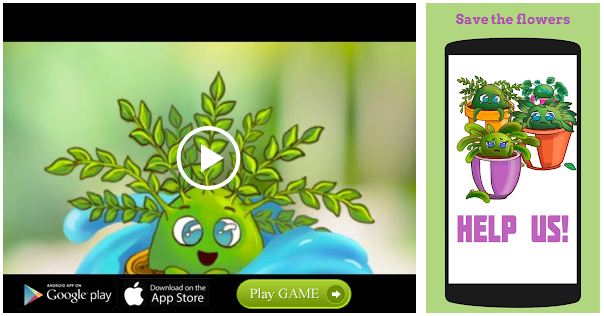 In fact, the court found that charge sheets have not been filed in any of the four cases. Only approval has been granted in two of the cases. The remaining two of the four cases are still pending approval.
CBI's Special Investigation Team chief Sharad Aggarwal also informed the Bench that field investigations were over in three other cases, but these are in "different stages of scrutiny/approval."
The court, which is hearing a PIL petition seeking a probe into as many as 1,528 cases of extra-judicial killings in the north-eastern State, had on July 14 last year constituted an SIT and ordered lodging of FIRs and probe into the cases of alleged extra-judicial killings there.
In the last hearing, the Bench had orally observed that the alleged extra-judicial killings and fake encounters by the Army, Assam Rifles and the police in Manipur "cannot be tolerated," and is not just about "violation of human rights" but "widespread" deaths in the State.
Source: Read Full Article