One person from the State died of cardiac arrest on Tuesday morning even as the officials in coordination with the Indian embassy in Kathmandu were making efforts to bring back the Kailas-Manasarovar pilgrims stranded in Nepal due to bad weather.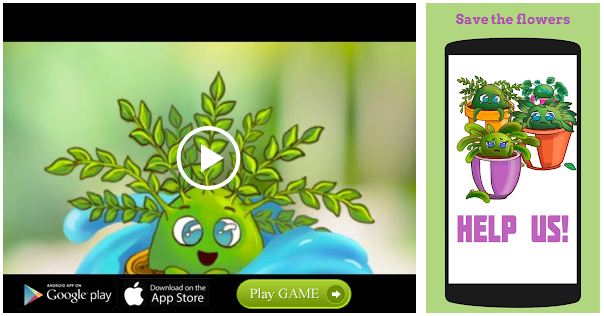 According to officials, Grandhi Veera Venkata Subba Rao, 57, of Kakinada in East Godavari district died at Mt. Kailash in Tibet and his body was airlifted to Nepalgunj in a special helicopter. Post-mortem would be conducted on Wednesday and the body would be brought to the State at the earliest possible via Lucknow, officials said.
Thota Ratnam, 75, of Kovvuru in West Godavari and Radha Krishna Sastry, 65, of Anantapur district died of cardiac arrest during the Amarnath yatra, according to reports. Officials could confirm the death of Ratnam whose body was at a mortuary in Jammu.
More than 150 Manasarovar pilgrims were airlifted from Hilsa to Simikot where proper boarding and medical facilities were available. A majority of them were moved to Nepalganj by commercial flights in the evening.
Chief Minister N. Chandrababu Naidu had been inquiring about the situation from time to time. Officials at the Real Time Governance were coordinating with the officials of the AP Bhavan and the embassy to help the pilgrims.
AP Bhavan Resident Commissioner Arja Srikanth said a team headed by Officer on Special Duty Ravi Shankar would reach Nepalgunj by Wednesday and follow up the rescue mission.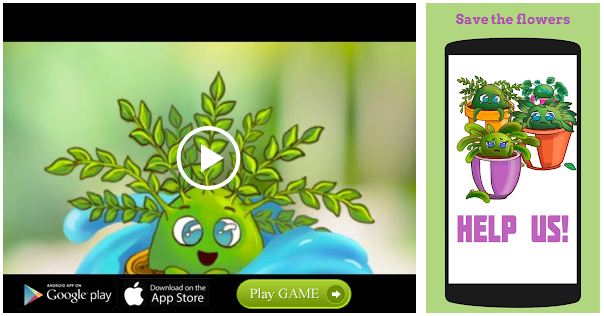 Dr. Srikanth said all the pilgrims would be evacuated safely within the coming four days if the weather continued to improve.
District Collector B. Lakshmikantham spoke to one of the stranded pilgrims from the city on Tuesday. He said the pilgrims were safe and all help was being provided. About 11 persons of a family in the city are among the hundreds stranded in Nepal.
Source: Read Full Article