Kareena Kapoor has begun shooting for a new season of her radio show, What Women Want. She was present at a Mumbai studio to record an episode. She was posing for the paps and initially refused to remove her mask. 'Main mask nahin utaarugi,' she said as some photographers were not wearing masks. She eventually gave in and removed it. Watch the video below.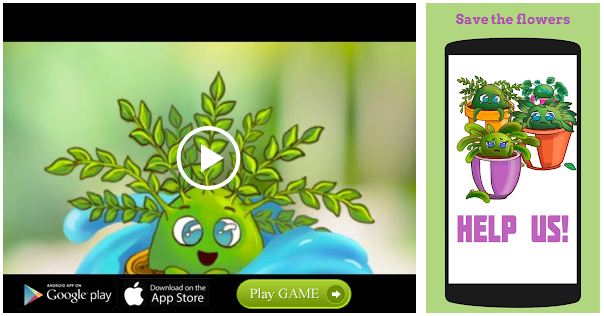 https://www.instagram.com/p/CHUyZLxnaG8/
The actress recently spoke about how hubby Saif Ali Khan reacted when she told him that she was pregnant. Talking to zoom, she said that there was no filmy reaction from him. "Unfortunately in my house there is nothing filmy as such. Because Saif is very normal and relaxed. Of course, he is always happy to hear it. So like I said, it wasn't planned but it was something we really wanted to celebrate and we are really enjoying it together," said Kareena.
On August 12, 2020, Saif and Kareena had released a joint statement about a new addition into their family, "We are very pleased to announce that we are expecting an addition to our family." Since then, the gorgeous couple has been receiving congratulatory messages from their friends, family and fans. On October 3, 2020, Kareena had posted a selfie, wearing a black-and-white checked kaftan and had captioned it as "5 months and going strong PS : The #KaftanSeries continues."
In an interview with Anupama Chopra, Kareena spoke about her second pregnancy and said that she doesn't want to put on weight like the first time. She said, "Last time, I just took myself for granted and became huge. I put on 25 Kgs. I don't want to do that. I just want to be healthy and fit. I think the first time, it's just excitement. Everyone's like parathe khao, ghee khao, doodh piyo, besan ka laddoos are coming. And now, I'm like listen I have done it before, I know what my body requires. My doctor's like 'listen you are not eating for two, that is just a myth. Just be healthy and be safe.' And that is what I am trying to do."
Source: Read Full Article