Funds to be used for developing land and villages around six large reserves; five are in Vidarbha
The Maharashtra government has allotted ₹124 crore for the development of areas around the State's large tiger reserves. The funds will be used for development of villages and land around Melghat, Tadoba, Pench, Sahyadri, Nawegaon-Nagriza and Bor, officials said.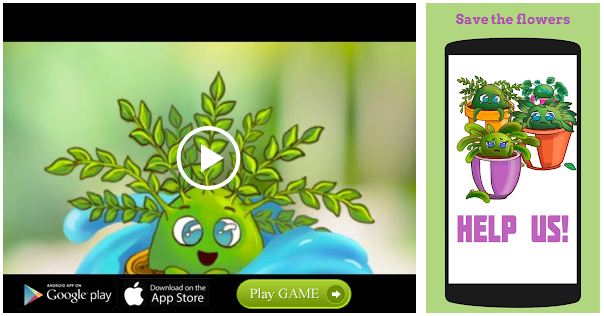 Of these, five reserves are located in the backward Vidarbha region, where sustainable development of villages would ensure the human-animal conflict is reduced, senior officials said.
The allotment was made on Thursday under the Dr. Shyamaprasad Mukherjee Jan Van Vikas Scheme, passed by the State Cabinet for the development of villages around tiger reserves in 2015.
State Forest Minister Sudhir Mungantiwar had declared the scheme applicable for five years.
Preventing conflict
"The objective of the scheme is to develop buffer zones of the reserves, which struggle with a lot of human-animal conflict," said an official of the State Forest Department.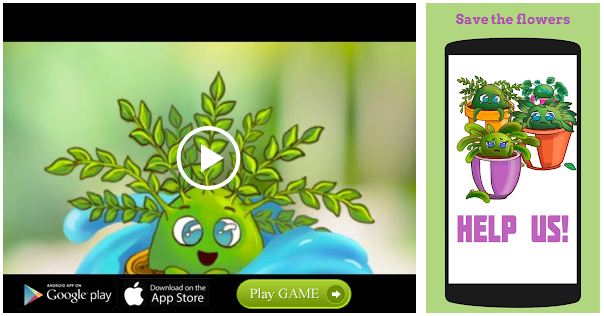 Officials said that the development of villages around the tiger reserves will reduce their dependence on the forest produce and move them towards agriculture.
"The State plans to spend ₹450 crore on this scheme in five years. The latest funding was approved based on the proposal submitted by the office of the Principal Chief Conservator of Forests, Nagpur," said Swapnil Deshbhratar, Officer on Special Duty, Forest Department.
Scope of scheme
Last year, the government widened the scope of the scheme to include villages located on the periphery of the reserve and not just within the buffer.
A target of touching 600 villages was set until 2017 but only half of that has been achieved, officials said. Much of the funds from the scheme in the past were used to distribute LPG cylinders, provide employment and alternatives to fuel and fodder.
Source: Read Full Article