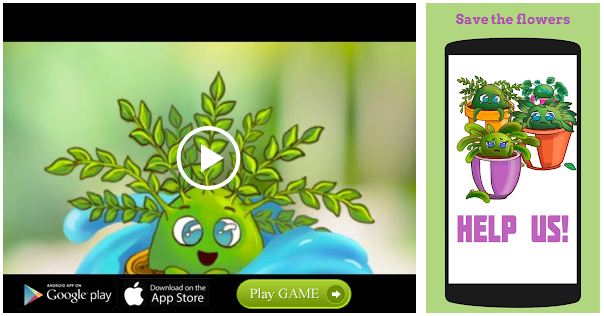 Gopaldas Neeraj conveyed deepest of human emotions through simplest of words
Reading poems of Gopaldas Neeraj is a pleasure but listening to the poet reciting his own poems was an enthralling and moving experience. Cynosure of most women, the tall and handsome poet could mesmerise large congregations with his powerful verse delivered in an equally commanding voice. Being privy to his public and private recitations on over a dozen occasions, one can vouch that the best of poets were outclassed by Neeraj's lively renditions of spontaneous verses!
Yet, if the fragrance of Gopaldas Neeraj's magical pen lasts forever, it will be thanks to the enchanting brilliance of his film lyrics that have surpassed tests of popularity as well as touchstones of poetical parameters with equal ease. In an era devoid of poetical reading, the departed Neeraj will outlast other literary Hindi poets on the sheer strength of his film songs since they resonate with concerns of the human heart and soul. He may have written lyrics for only a handful of films but right from his debut film "Nayee Umar Ki Nayee Fasal", Neeraj made a potent impact by shaking the foundations of the musical fraternity. In the august company of Roshan, Neeraj dazzled with gems like "Aaj To Tere Bina Neend Naheen Aayegee" and "Karvaan Guzar Gaya Gubaar Dekhte Rahe" to conquer hearts across literary and linguistic barriers with an innovative dissection of inner and outer world.
Neeraj's statement that a poet "did not need ink but a pen dipped in tears" to communicate effectively was not a hyperbole but an exposition of his own genius! It would do a world of good to modern poets if they were to listen to the first of the above songs for the pristine manner in which Neeraj conveys the quest of consummation with subtle metaphors.
Insightful thoughts
Vehemently critical of silly stanzas of sleaze and inane humour that pass of today as poetry, Neeraj exemplified his craft's superiority by embroidering insightful thoughts with innocent images that are visible to the eyes yet forgotten by the senses: something he echoed through a Rafi melody "Jhoom Ke Gaa Yun Aaj Mere Dil, Raat To Guzre Subah Naa Aaye, Jaise Koi Bachpan Ki Kahani Yaad Bhi Ho Aur Bhool Bhee Jaaye" ("Patanga").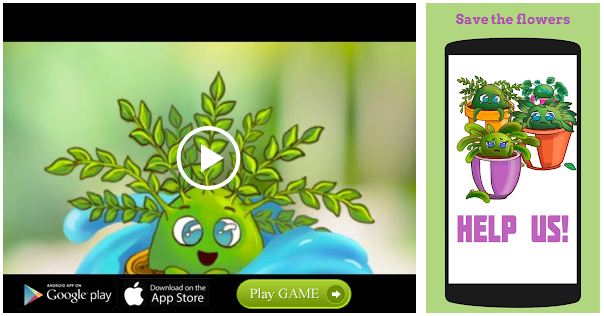 Fluidity of verse and imagery are synonymous with his poetry and like an adroit jewellery maker, Neeraj created magic by stringing simplest of words. Like Shailendra, his verses get on the tongue easily as is visible by the long list of hits like "Dil Aaj Shaayar Hai, Ghum Aaj Nagma Hai" ("Gambler"), "Kaise Kahen Hum, Pyaar Ne Humko", "Khilte Hain Gul Yahaan" and "Reshmi Ujaala Hai" (all "Sharmeelee"), "Phoolon Ke Rang Se" and "Rangeela Re" ("Prem Pujari"), "Jaise Radha Ne Mala Japi Shyaam Ki" ("Tere Mere Sapne"), "Wo Ham Na The Wo Tum Na The" and "Subah Na Aayee Shaam Naa Aayee" ("Cha Cha Cha"). Take any of their lines and you'll find they are easy to sing and remember since they have so much drawn from the vocabulary of everyday life.
The best of poets have an uncanny ability to make their verse seem like our own thoughts and this is precisely, Neeraj's strength. Take two of his most well known and oft repeated songs of the Indian air waves, "Likhe Jo Khat Tujhe Vo Teri Yaad Mein" ("Kanyadaan") and Shokhiyon Main Ghola Jaaye ( "Prem Pujari") and you'll realise that every simple idea of ours has been strung together in a faultless manner to gift us a priceless bouquet of musical reflection.
Free verse
In each and every word, the resonance of our thoughts is the precise ornamentation and essence of the song, making it intensely likeable in every manner. Why, even the delectable "Ae Bhai Zara Dekh Ke Chalo" from "Mera Naam Joker" is a testimony of his ability to recount an entire life philosophy in an endearing and simplified free verse of a common man.
Indeed, Neeraj's quitting of the Hindi film scene after a short period was a loss to our great tradition of sublime song making. Though largely associated with S D Burman and Shankar-Jaikishan, he gave equally good account with Roshan, Jaidev and Iqbal Qureshi and though tagged an unlucky lyricist, the fact remains that even in the most mediocre set-ups, it were Neeraj's songs that were the saving grace . Laced with warmth and tenderness, Neeraj was a genteel poet of delicate and everlasting imagery and if his songs are widely appreciated and hummed by his legions of admirers, it is because people find them speaking their own thoughts in their own words. English Poet Adrian Mitchell once said "Most people ignore most poetry because most poetry ignores most people" and since Neeraj never ignored the crux of human lives, he'll never be forgotten.
Source: Read Full Article