Abhishek Bachchan is winning hearts these days with his strong character portrayals in films and web series. The actor was recently seen in Ludo wherein he impressed everyone with his stellar performance. The actor recently got himself a new look which is going viral as you read this. It happened to be his daughter Aaradhya's birthday yesterday and he flaunted his new hairdo in some selfies with wife, Aishwarya Rai Bachchan and the birthday girl. Abhishek's new look is quite fresh and suits the dapper actor.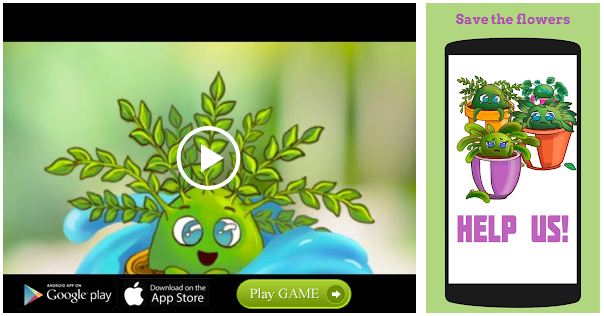 It was the magic by celebrity hairstylist, Aalim Hakim. The stylist took to his Instagram handle and shared tons of pictures of the Refugee actor's new look. He had earlier asked people to guess the actor while hiding Abhishek's face behind a gif. In case you missed out on Abhishek's look, check it out below:
https://www.instagram.com/p/CHo3ED9Bwil/
Talking about Aaradhya's birthday, Aishwarya took to her Instagram handle to wish her dearest daughter. She shared a number of selfies with her and Abhishek and captioned the post saying, "HAPPIEST 9th Birthday the ABSOLUTE LOVE OF MY LIFE, MY DARLING ANGEL AARADHYA I LOVE YOU Eternally, Infinitely and UNCONDITIONALLY…Forever and Beyond.. GOD BLESS YOU and I thank God every breath I take for YOU in my life Love, Love LOVE YOU." Check out Aishwarya's post below:
https://www.instagram.com/p/CHq6Or-JH3D/
Meanwhile, our in-house critic, Russel D'Silva gave Abhishek's recent release, Ludo, 3 and a half stars and wrote, "marvellous how writer-director Anurag Basu joins all the dots and seamlessly intersects his varied plots points and characters in a long-running fluid motion of two and a half hours. Each of five stories and the ten main characters inhabiting them grip your attention and make you feel invested in their outcomes. How Sattu's mob hits lead to him chasing Rahul and Shreeja when they inadvertently cross paths; what is Bittu's past connection with Sattu and how a little girl sets them on a collision course; why Akash and Ahana hotel hunting places them bang in the middle of the aforementioned players' problems; and how Aalu and Pinky unintentionally free Sattu when helping another inmate run from the cops — seeing everyone of these tracks cross and divert and cross again with their multiple layers is akin to watching a high-quality Moto GP race in motion. And the genesis of the title, too, is justifies by the end."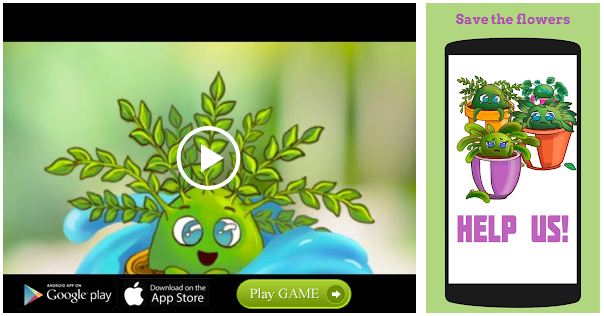 How did you like Abhishek's new look? Let us know by tweeting to us at @bollywood_life.
Source: Read Full Article