London-based pianist Dinara Klinton on magic pianos, Chopin and playing live during a film screening.
In a pile of junk, two children in Warsaw discover a piano which does more than create music. What happens next is the subject of the animation film, Magic Piano, which will be screened in Delhi's Kamani auditorium. Like the piano, it will not be a different kind of screening. It will, really, be a piano concert for the film. London-based pianist Dinara Klinton knows about magic pianos. She was a child when she found one herself and tinkled the ivories to her way to becoming a virtuoso. Her tour of India, as part of the Cinema in Concert initiative for Showhouse Events, will have Klinton presenting concerts in which she will play live as Magic Piano and another cinematic work, Chopin Shorts, plays on screen. The show in Delhi is on July 28, in Kolkata it is on August 4 and in Bengaluru, it is on August 11. Excerpts from an interview with Klinton: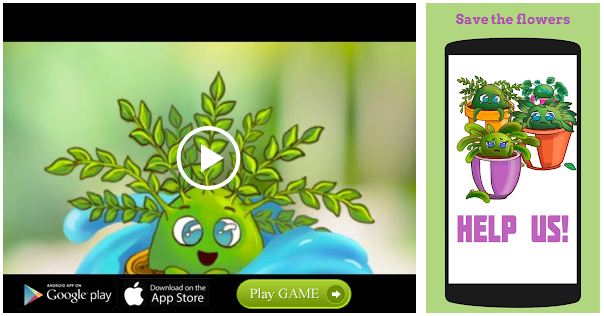 What is the concept of Cinema in Concert?
It is a very unique project that is appealing to a wide audience of different ages and knowledge of western classical music. The masterpieces – Etudes by Frederic Chopin are played alongside the animated film created by an award-winning team Break Thru Films. The difference to a regular recital is that the listener's experience is enhanced by the visual aspect, hence no member of public remains untouched.
What are the challenges to accompany to a film? How do you prevent the visuals from dominating the aural sensation?
There are quite a lot of things to take care of. First, we should remember that it is still a concert performance and make sure that if video was taken out the music would make just as huge impact. Music should always be in the first place – before the pianist or anything else, especially in case of such wonderful works as Etudes by Chopin. Then of course I should take are about synchronising my playing to the screen – again making sure that if video wasn't there it would still sound convincing and natural. It takes some time to train for extra coordination, as there is no time to look at the keyboard much.
In the silent era, films were accompanied by live performances. Are you attempting to revive the tradition?
Not quite. Music isn't an accompaniment in this case, but rather plays an equal role. In a way, I can probably compare it to ballet. Not to chamber music or playing with an orchestra, as in those cases it can often be like a musical conversation. Most of the ballet music can be played in a concert setup – and for example "Bolero" and by a famous 20th-century composer Maurice Ravel got much more praise as an orchestral piece than a ballet as initially planned. His choreographic poem "La Valse" is also much more often heard as a stand-alone orchestral piece or in its' piano version. Similarly, Cinema in concert also presumes two relatively independent audio and visual lines, which, when blended, give a very bright and special sensation.
How did you enter music?
My mother was a school piano teacher, so we had a piano at home, which I started showing interest to as soon as I was able to stand up. By the age of three, I was able to play back the melodies I heard on TV, and mother, who wasn't keen for me to be a musician, knowing how hard it is, decided to bring me to the special music school for an assessment. I have to say, I was lucky to be born in Kharkiv, as this city has quite a serious piano school started, among others, by Regina Horowitz, sister of famous pianist Vladimir Horowitz. This was, probably, the main reason why my mother decided to try piano for me, provided I had a talent, as she wanted me to get a good education.
What drew you to 'cinema in concert" performances?
I have been involved with this project since 2013. At that time, I was on my first year at the Royal College of Music and had a very short notice request from the Southbank Centre to play some of the Chopin Etudes (which were all in my repertoire) with the screen. I didn't quite know what to expect, but it was so well received that this project took me to some most famous festivals in the UK and Germany.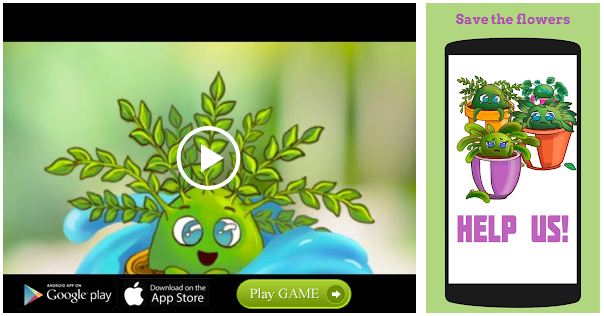 Source: Read Full Article