Dissatisfied with the Grand Alliance (GA) ignoring the CPI (ML) in the seat-sharing deal for the upcoming Lok Sabha elections in Bihar, the Left party on Saturday said it would leave one seat offered to it to the RJD. During the seat announcement by GA, RJD had offered a seat to the CPI (ML) on Friday.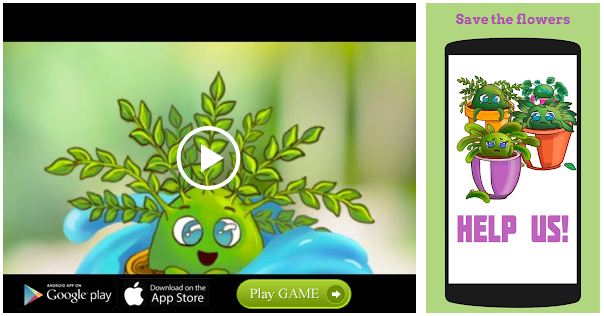 Addressing a press conference on Saturday, CPI (ML) state secretary Kunal regretted that by keeping the Left parties out of the GA, polarisation of votes against BJP had weakened. "Earlier, we had decided to contest on five seats, including Ara, Siwan, Karakat, Jehanabad and Patliputra. However, after offering of one seat by the RJD, we will leave one seat out of five for the RJD," he said. CPI (ML) had earlier decided to contest on seven seats, but later left Valmiki Nagar and Katihar.
He said the names of candidates for the four seats would be announced soon.
In the 2014 Lok Sabha elections, CPI (ML) had contested from Ara, Siwan, Karakat, Jehanabad and Patliputra. Raju Yadav had contested from Ara, Amarnath Yadav from Siwan, Ramdhar Singh from Jehanabad, Raja Ram Singh from Karakat and Rameshwar Prasad from Patliputra. Raju Yadav and Amarnath Yadav had secured third positions in the hustings.
Kunal regretted that the GA had not taken lessons from betrayal of the popular mandate of the 2015 assembly elections. The GA had formed an alliance with JD(U) in the polls. However, chief minister Nitish Kumar switched sides to form government with the BJP in 2017.
Politburo member Dhirendra Jha said CPI (ML) would support the CPI candidate from Begusarai and the CPM contestant from Ujjiarpur. "To defeat the NDA candidates in Bihar, the CPI (ML) will launch a massive campaign and work at grassroots level," he said.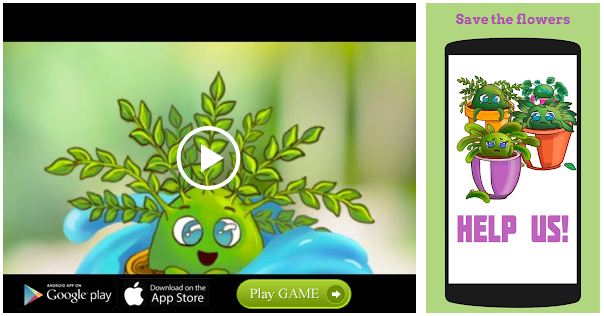 Jha added the seat allocation of GA did not reflect the issues which the Left party had been raising for the past two years, which now has also become agenda of the alliance. The allocation did not reflect the mandate of 2015 assembly elections either, he added.
First Published:
Mar 24, 2019 09:45 IST
Source: Read Full Article