Meenakshi Lekhi, the Bharatiya Janata Party's (BJP) candidate from the New Delhi parliamentary seat, on Wednesday said the promises made by the Aam Aadmi Party (AAP) and the Congress about stopping the sealing drive in the capital were "unrealistic".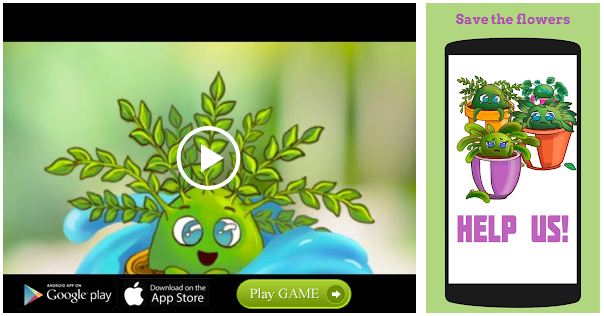 Lekhi, the sitting MP from the seat, said a permanent solution to the sealing drive was fighting the case in court.
"The matter is still before the Supreme Court. Both the Congress and AAP are making false promises because sealing cannot be handled by a party or an individual. There has to be a policy decision and the case needs to be fought strongly in court," she said.
The BJP leader's comments came in the wake of AAP chief Arivnd Kejriwal's promise that his party would stop sealing in 24 hours if it bags all seven seats in Delhi.
Similarly, Congress candidate from New Delhi Ajay Maken too promised he would put an end to the sealing drive in within one month of winning.
"The Delhi government could have put the case more strongly in court as it sends its legal counsel to represent it. Also, former union and Delhi minister Ajay Maken non-coherently changed the city's master plan during his tenure. The current and previous governments even failed to declare over 351 streets commercial," she said.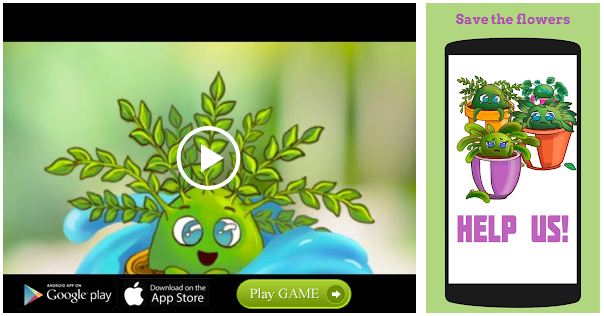 Earlier on Wednesday, Lekhi, in her first press conference after filing her nominations, talked about the work she had done during her five-year tenure as a parliamentarian. "In five years, the maximum fund for area development work is ₹25 crore, but I spent ₹32 crore on my constituency. This includes the more than ₹7 crore of unspent funds left by former New Delhi MP Ajay Maken. I also completed development work worth crores in coordination with various central ministries," she said.
Lekhi said she got the Centre to allot ₹900 crore to Delhi government for improving water supply but chief minister Arvind Kejriwal "failed" to utilise the fund.
"Kejriwal has not done any work in the interest of the people of Delhi, which has resulted in the failure of system. In order to cover up its failures and mislead the people of Delhi, Kejriwal has raised the issue of full statehood," she said.
The AAP countered by saying it was the Delhi government that had solely taken up development works in over 1,700 unauthorised colonies.
"The AAP government is giving free water, it slashed power tariff by half and is now addressing the real issue of sewage, roads and clean water in lower income pockets. It is only the AAP government that is working on the ground to improve the quality of life," the party said.
First Published:
Apr 25, 2019 04:48 IST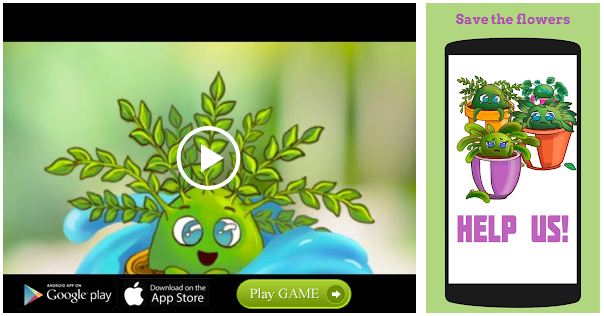 Source: Read Full Article