BJP boss Amit Shah's grand roadshow in Kolkata designed to message the party's expanding support base in Bengal got underway on Tuesday evening.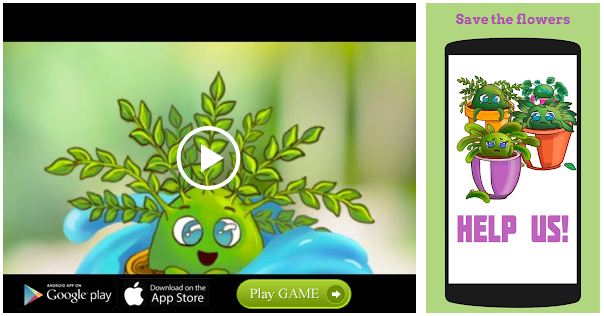 Shah, whose party had made the roadshow a prestige battle with the state administration earlier, stood atop a decorated truck along with his party's two candidates as the roadshow marched through the heart of Kolkata amid dhols, dhakis and dancers.
The roadshow started at around 4.30 pm from Esplande area in central Kolkata to Swami Vivekananda's house in north Kolkata. Nine Lok Sabha seats in Bengal are to vote in the seventh and final round of polling on 19 May; the remaining 31 seats of Bengal's 42 seats have already voted.
Ahead of Shah's vehicle were scores of party workers, dancing and singing. There were also some tableaux highlighting the culture of various parts of the state. And then, one which featured people dressed as Lord Ram and Lord Hanuman.
Party workers and supporters who accompanied Shah on the show of strength raised slogans hailing not just the party boss Amit Shah and PM Narendra Modi but also chanted 'Jai Shri Ram', the slogan that the BJP has used to target Mamata Banerjee over the last few days.
Also read:'I'm chanting Jai Shri Ram… arrest me': Amit Shah dares Mamata Banerjee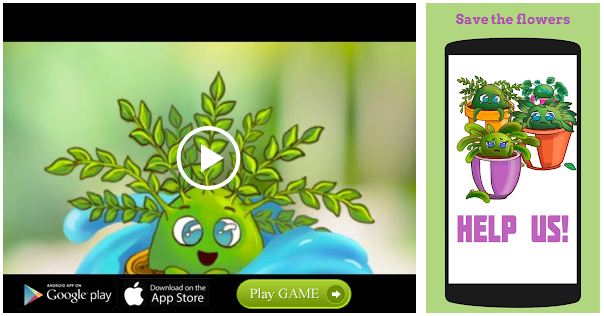 Just yesterday, Amit Shah had dared chief minister Mamata Banerjee to arrest him for chanting "Jai Shri Ram" and warned her that she could not really stop the BJP's victory march in the state. "Mamata didi gets angry if someone chants 'Jai Shri Ram'. I am chanting 'Jai Shri Ram' here today, if you (Mamata) have the guts, arrest me. I will be in Kolkata tomorrow," he said on Monday.
The row over chanting 'Jai Shri Ram' owes its origin to a widely-circulated video on social media that shows Mamata Banerjee stopping her car at a place in West Midnapore district and chasing some persons who chanted 'Jai Shri Ram' as her carcade was passing the area.
In her explanation that came later, Mamata Banerjee contended that 'Jai Shri Ram' had nothing to do with religion as the BJP was attempting to project but was a slogan of the BJP. "When we do Durga Puja we say Jay Ma Durga, when we do Kali Puja we say Jay Ma Kali but we do not give any particular slogan always like the BJP," Banerjee said.
First Published:
May 14, 2019 17:38 IST
Source: Read Full Article