The North West Delhi Lok Sabha constituency was created in 2008 as a part of the recommendations of the Delimitation Commission of India. The constituency is reserved for the candidates belonging to the Scheduled Castes.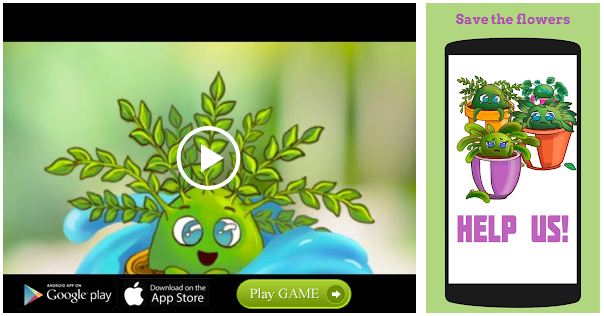 Krishna Tirath of the Congress had won from North West Delhi constituency in the first Lok Sabha election in 2009, a year after it was created. The Bharatiya Janata Party's Udit Raj defeated the Aam Aadmi Party's Rakhi Birla by more than 100,000 votes in the 2014 Lok Sabha election. Tirath had placed third that year.
The AAP has nominated Gugan Singh Ranga from the seat this year.
Polling will be held in North West Delhi Lok Sabha constituency on May 12 during the sixth phase of the Lok Sabha election 2019. Votes will be counted on May 23.
Here are some facts about North West Delhi Lok Sabha constituency:
State: Delhi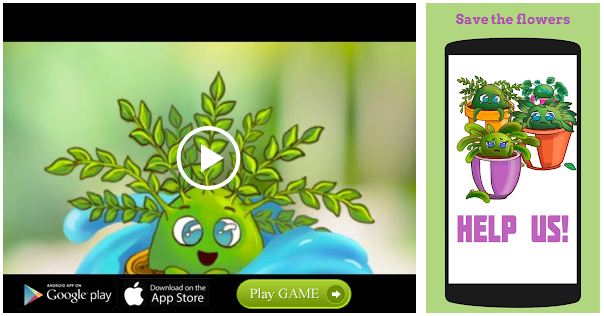 Name of the Lok Sabha constituency: North West Delhi
Sitting MP, party: Udit Raj, BJP
Winning margin in 2014: 106,802
Runner up name, party: Rakhi Birla, AAP
Number of voters in 2014: 1,356,036
Percentage of votes polled in 2014: 61.79%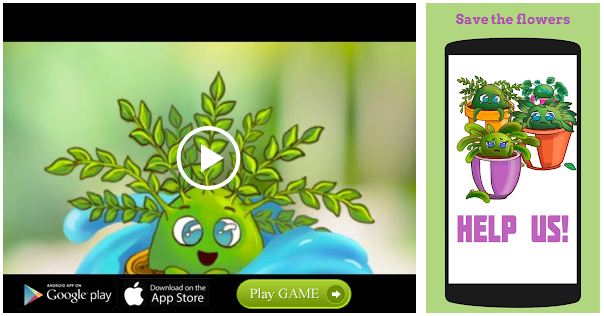 Number of women voters in 2014: 981,872
Number of polling booths in 2014: 2,053
First Published:
Mar 18, 2019 04:46 IST
Source: Read Full Article