Vikram Chandra's big Bombay novel is now a Netflix show. The writer speaks about a new audience for immersive content, and why this is a time of great social churn in India.
Sacred Games, your book, was published in 2006. Why did a screen adaptation take this long?
The rights for the book were optioned by an American film company even before it was published. It languished there for a while. Perhaps the golden age of long-form television had to dawn to rescue it from oblivion. I had met with a whole bunch of channels in Los Angeles, and then finally this deal with Netflix came through. This was a couple of years back, and, well, here we are.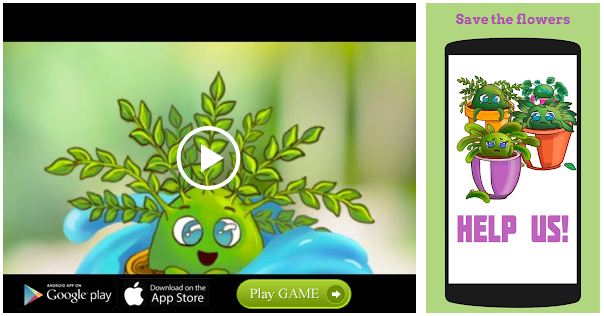 The Netflix show Narcos uses Spanish quite liberally. But were you not daunted by the idea of using Hindi and Marathi, besides English, in a show that would also cater to a non-Indian viewership?
It's only on a platform like Netflix that you can make a truly multilingual product. You have these three worlds — a Hindi-speaking set-up with a sprinkling of English and Marathi spoken on the periphery. I had spoken to some other TV channels in the US, and there was this fear, especially pertaining to a North American audience — whether they would watch a show that was not in English. In the series, the characters talk like how we all Indians talk. I might speak to someone in English, then turn the very next moment and address someone in Hindi. There are entire scenes in Punjabi and Marathi — because that's how our society works, it all co-exists.
References to Hindu mythology and philosophy are more pronounced in the series than in the book. Sartaj Singh's character (played by Saif Ali Khan) is also quite different. Historical and political issues find considerable screen time. Was all of this deliberate?
Translation of any work from one medium to the other can't be literal. That will destroy its inherent beauty. The series is a recreation, and they (the writers, directors) were very clear as to how they wanted to handle the issues of tradition and the past. There was also the question of how those things translate into and influence the present. My life as a writer has been in some sense an investigation of the past. I think we as a society, are engaging with the past a lot. The series is also a reflection of that.
With decreasing attention spans, a series like Narcos, with a run-time of 10 hours, becomes a global hit. What does that say about the audience one is writing for?
It's an interesting paradox. We, on the one hand, have this flickering attention span, where we are constantly handling Facebook, Instagram and everything but simultaneously, we have this opportunity of deep immersion. People play video games for 20-30 hours at a stretch, which will only expand once Virtual Reality becomes more accessible.
The novel dealt with the rise of the right wing and communal forces. Would you consider your writing ahead of its time?
I think we are going through a tremendous period of cultural and social investigation and reinvention. I started feeling that way back in the '90s. I think the years of British occupancy of India were the dark ages. Our classical culture continued till the 18th century and then it shattered. I saw this trend building, of young writers writing mythology, for instance, the recent Baahubali films — the past interests us very much. We are going through a renaissance, but it's a dangerous thing. It's churning, akin to the samudra manthan. You get the nectar, but there is also the poison to reckon with. We are still swirling. It's an interesting time to be living in.
Should a writer just sit back and watch this churn?
On an individual level, I am very resistant to the idea that a writer should be prescribed a programme. Be it telling them to be political, or to confine themselves to aesthetics. Writers work best when they are driven by their own curiosity and appetite. In the '90s, I felt all this organised crime bubbling in the city. I did not know enough about it. I got curious and that's how the book came about. When you do that, you naturally write about what interests you, and it leads you into the politics of the current time. Literature has all of these functions, and, at the same time, we are entertained and educated by it.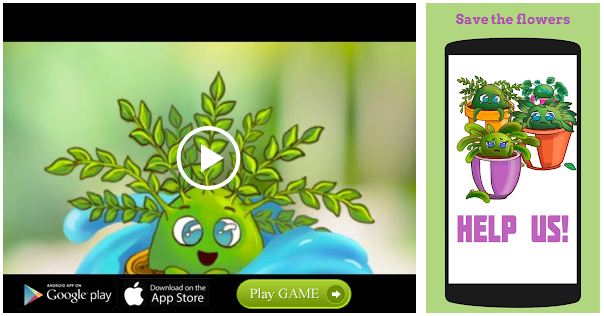 On The Waterfront, The Godfather, Goodfellas, Deewaar, Satya, Company — crime and underworld seem to have an eternal appeal. Why do you think the genre is so popular?
Stories about crime teach you something about your own culture in a particular way, at a particular time and place. If we look at the detective novel, it was a very effective device for exploring the various ways all the layers of society are connected. In the classical structure, you start with the dead body, perhaps, of a beggar, someone on the periphery of society. But then, as the investigation unfolds, you discover how he was murdered by someone wealthy. It allows us to translate how power, money and politics move through a culture. Additionally, the anti-heroes are more interesting. Duryodhana is more intriguing than Yudhishthira — who comes across as a bore.
Sacred Games is bookended by Mumbai and Bollywood. Was this a reflection of your own interests, considering your sisters, Tanuja Chandra and Anupama Chopra, are into film — making and critiquing? And what do you make of Hindi film writing today?
It's difficult to escape cinema in our country. I have tried to explain to my American friends the role played by film music in our culture. Certain film songs immediately take me back to a particular time in my life. Hence, their use in the book, and the show. The way we imagine ourselves, what we see on screen and then how we act it out — it's an endless loop. I was interested to see that in my book. I saw Newton and I was very impressed. We have a new generation of writers and filmmakers who are changing mainstream cinema, underlying the fact that without a good story, mainstream cinema cannot function. With global exposure, one is competing with the best talent from the world, even at the local level, and, thus, one needs to up the game or lose audience — irrespective of the medium.



By The Book: The Beautiful Game




The Cup of Life: How football brought the author back to life
Source: Read Full Article